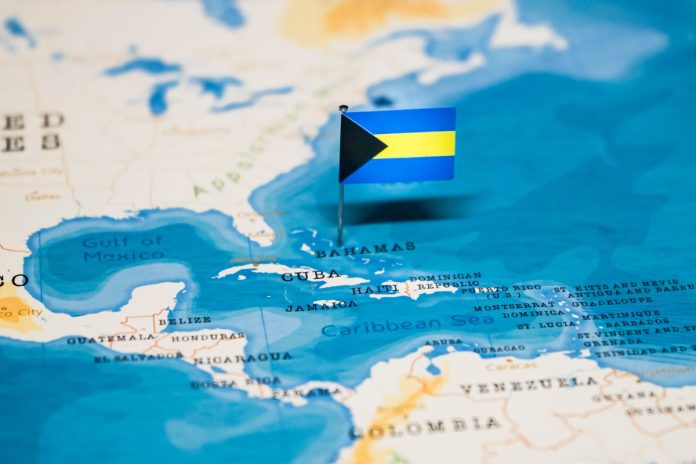 Founder of collapsed crypto exchange FTX, Sam Bankman-Fried, has been lobbying to dismiss additional charges levied against him.
This comes after Bankman-Fried was cleared by a Bahamas Supreme Court judge to allow him to review the terms of his extradition from the Caribbean country – where FTX was based – back to the US.
Loren Klein, a Bahamas Supreme Court Judge, stated that "leave is granted to the claimant (Bankman-Fried) to commence proceedings for judicial review".
Whilst Bankman-Fried's extradition charges included money laundering and wire fraud, as well as a host of other charges once he landed back in the country, US prosecutors are also seeking to add bank fraud and bribery charges, with the former FTX CEO denying all charges in the process.
The additional charges face a delay to become official due to Bankman-Fried being granted access to review the terms of his extradition. The FTX founder also believes he should have the right to his own legal challenge to the charges before any more can be added.
Whilst Bankman-Fried awaits trial in the US for his involvement in the collapse of FTX in October, a Bahamas Minister and Attorney General believes that the "grounds advanced by the claimants disclose arguable claims with a real prospect of success".  
Supreme Court Judge Klein also reiterated that no additional charges against Bankman-Fried can be added until the extradition's legal process is finalised.
Furthermore, Klein also stated that Bankman-Fried's defence review will take place in an "expedited manner" and does not want to pre-empt its findings until it is put forward to the court.
Mark Cohen, Lawyer for Bankman-Fried, issued in a court filing on Tuesday that he "intends to file an application for judicial review as directed by the Supreme Court and to continue pursuing his legal rights in The Bahamas".