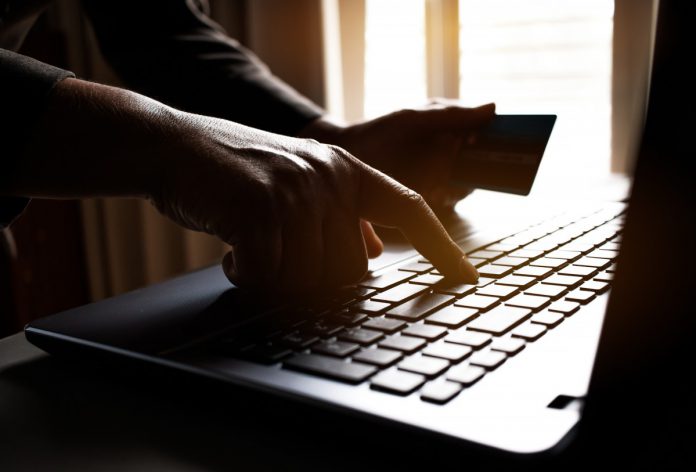 Banking giant TSB has urged Meta to act on fraudulent activity taking place on the site and strengthen safeguards for consumers.
With consumers enduring economic volatility, TSB CEO Robin Bulloch underlined the potential impact of fraud on Meta as he warned that it could cost users £250m.
The group underlined the role that tech can play as it specifically drew attention to Facebook Marketplace as having a key vulnerability to fraud.
Paul Davis, Director of Fraud Prevention at TSB, said: "Meta needs to face up to its responsibility: it has a duty of care to the millions of customers who use its platforms, which is all the more important when we see innocent people lose life-changing sums every day."
Unregulated sellers and firms tapping into the marketplace and also engaging consumers on WhatsApp were also highlighted as a key area for the social media entity to focus on – with a secure payment mechanism being a considered avenue to slowing fraud.
The warnings from TSB come off the back of Meta being hit with a record £1bn (€1.2bn) fine over failures to securely protect European user data when transferred over to the US.
The seismic fine was ordered by the Data Protection Commission (DPC) in Ireland, which regulates Meta in Europe, and is also seeking to suspend all data transferring from the EU to the US.
At the time of the decision, Janine Regan, Legal Director for Data Protection at City law firm, Charles Russell Speechlys, stated: "This fine concerns some of the most legally complex issues that data privacy practitioners have ever had to tackle.
"The level of the fine is staggering particularly because it's not an issue that any one company can resolve on its own given that there is political agreement on both sides of the Atlantic to solve the issue.
"It's likely that an alternative transfer mechanism will be ready over the summer so that Meta does not have to completely suspend transatlantic transfers, but this will be little consolation for a company facing such a record-breaking fine."