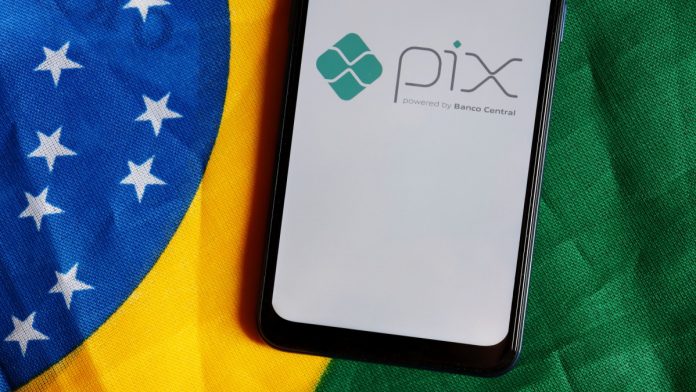 Embedded finance technology firm Inswitch has formed a business partnership with Brazil's Banco Rendimento to launch a PIX-enabled payment solution for Brazilian travellers in Latin America.
PIX is developed by the Central Bank of Brazil and provides customers with access to payments on a 24-hour basis throughout the week. By deploying a network of ATMs, mobile app technology and digital banking, people travelling abroad to neighbouring Latin American countries can make payments, send and receive payments at Brazilian rates.
In March of this year, the PIX payments ecosystem recorded a peak of 3 billion monthly transactions with a total value of R$1.28tr (£208bn) across Brazil, according to data from the country's Central Bank.
Both Inswitch and Banco Rendimento have expressed that the expansion of PIX into the rest of Latin America will deliver a solution to what they describe as "main current difficulties" with cross-border payments – frictionless currency conversion, security of transactions, and fragmentation in the space.
"At a time when financial inclusion is increasingly important for Latin American economies, we are proud to lead this movement and continue working with our partners to make PIX accessible to all," a joint statement read.
Roger Ades, Director of Banco Rendimento, added: "What's most interesting for customers at the time of purchase is that they have full transparency during the payment process. They can see the amount in dollars and the final amount they will pay in reais before making the payment.".
The CEO of Inswitch, Ronald Alvarenga, also commented on the news, saying: "The growth of e-commerce in the region demands more and better payment options for companies and end consumers.
"At Inswitch, we are very proud to work alongside Banco Rendimento to democratise access to financial services with a payment method like PIX, which has already demonstrated effectiveness and robustness in handling transactions in a country like Brazil."