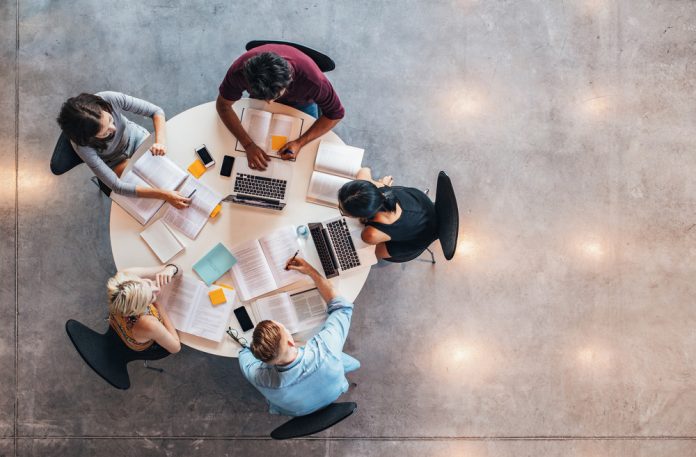 Transact has expanded payment solutions for university campuses, with the launch of its new Transact International Payments offering that seeks to provide universities with 'a streamlined approach to accept international currencies'.
The growth builds on a partnership with TransferMate, a globally regulated payments infrastructure-as-a-service, as the firm backs the end-to-end processing of international payments for students and universities.
"Our active global mindset extends to our clients' international students who need and deserve options that are familiar and secure as they make their tuition and non-tuition payments," commented Laura McLaughlin, executive vice president, Transact. "To that end, this new international payments solution will provide schools with a fully integrated domestic and international solution to process cross-border funds securely and transparently."
The move could be seen as a key boost to US economic growth, with an excess of 1.07 million international students attending universities in the United States last year and contributing nearly $45 billion to the US economy.
Embedded in the student payment portal, Transact International Payments will provide transparent payment tracking, rate details, and real-time account balance updates.
Further boosting accessibility, zero international wire fees allows for the amount, the amount billed to be the exact amount received. Finally, Transact International Payments supports bank transfer, credit cards, and alternate payment options, so students may select the international payments method of their choice.
"Our unrivalled licensing and banking networks are setting new standards of security, transparency and speed for student cross-border payments," added Sinead Fitzmaurice, CEO of TransferMate Global Payments – a subsidiary of the Clune Tech Group. "We are delighted to be partnering with Transact to complete the advanced capabilities of their new payments platform, helping them to eliminate the friction inherent in the processing of international student payments."