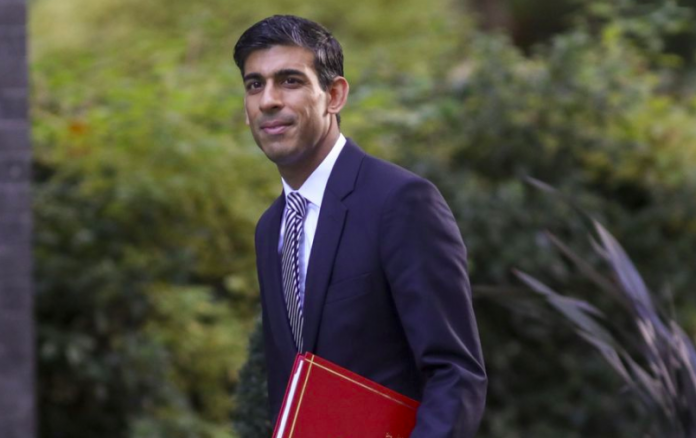 Opening London Tech week, Prime Minister Rishi Sunak described the UK as an Island of innovation, as he emphasised the country needs to continue in its pursuit of growth if it is to retain its position as a leader in the space.
Sunak described innovation as one of the most powerful forces when it comes to changing people's lives, citing leadership as being integral to the UK continuing to pursue excellence in tech innovation.
The fintech sector was one that was specifically praised by Sunak during a speech in which he set out the UK's mission to continue being a leader in tech – also utilising his platform to launch HSBC Innovation.
With a goal to 'make this country one of the best in the world for tech', Sunak didn't shy away from the opportunity that has presented itself with the growth of AI – citing its potential as a general purpose technology, with the ability to 'widen our horizons'.
It comes just days after Sunak linked with US President, Joe Biden for the agreement of 'The Atlantic Declaration', an economic partnership placing a focus on AI.
He pinpointed that AI can be key unlocking further growth for the UK as continuing to grow in the tech space.
Sunak also praised what the UK has done in becoming a home for Unicorn businesses to thrive – pointing to how easy it is for workforces to venture to the UK and continue to work.