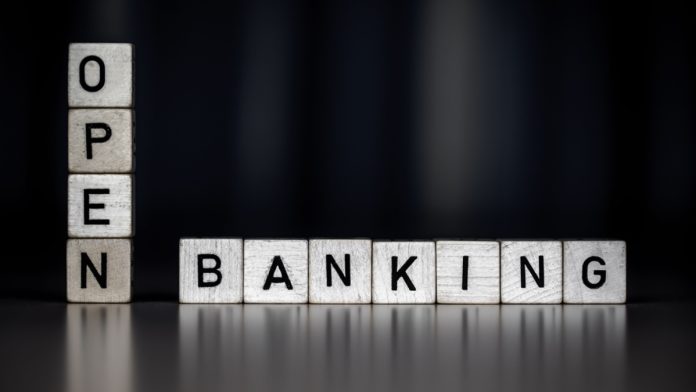 Saudi Arabia's Bank Albilad has become the country's first financial institution to complete the requirements for unlocking Open Banking.
Open Banking licences in the Kingdom are issued by the Saudi Central Bank (SAMA) under the fulfilment of certain technical conditions, which Albilad has met before any other competitor in the country.
Abdul-Aziz Al-Onaizan, CEO of Bank Albilad, reflected on the bank's commitment to providing best-in-class service to its customers and offering a competitive option when it comes to digital banking.
He added: "We took the initiative to enable the open banking services in order to support and enable the FinTech system and innovation in the financial sector, as it is one of the pillars of the financial sector development program emanating from the Kingdom's Vision 2030.
"As we worked very hard since that time to contribute in achieving the objectives of the Kingdom's Vision 2030, we are pleased today to enable all segments of our customers to share their financial data securely with our partners from service providers and providers of new and innovative products, which improves the quality of the banking services and enables sharing financial data."
Albilad also opened its innovation hub Horizon in June last year to promote the development of fintech in the region and keep up with all regulatory developments, including those around Open Banking.