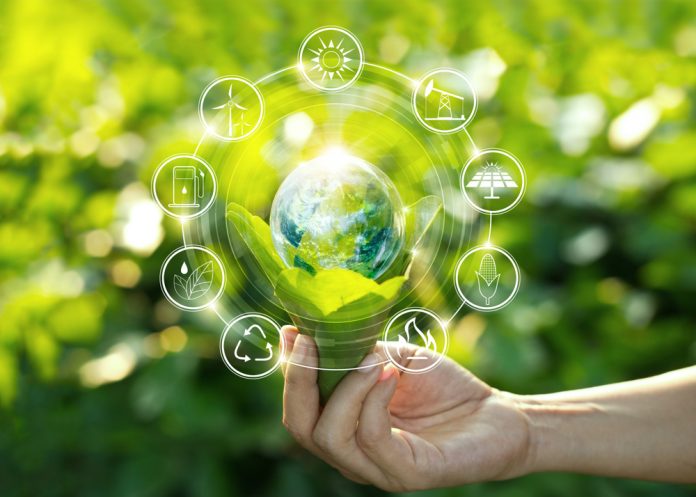 Klarna has announced a partnership with Angel City FC to bring 'flexible payment options to fans', naming the company as the official payment partner on the team store.
In collaboration with the planned National Women's Soccer League expansion team, Klarna will strive to instill 'industry-wide changes' that improve outcomes for everyone involved.
ACFC states that Klarna is "helping it with a different kind of green, teaming up to give back to the greater Los Angeles community".
"The effort will bring much-needed nature experiences to areas that lack green spaces while also supporting biodiversity and more places to play."
All sponsorships dedicate 10% of funds in a bid to address the team's mission of supporting the impact pillars of equity, essentials, and education. Klarna will join ACFC in creating more green spaces in the city.
Furthemore, football fans will also be able to join around 90 million global Klarna users to buy 'team swag and the latest threads'.
ACFC Founder and President, Julie Uhrman, explained that by pledging 10% of the Klarna sponsorship, the two companies will "work together to create green spaces across LA, therefore encouraging kids to get out and play more – a first for ACFC."
The payment platform looks to target disadvantaged communities with 'much-needed' access and education regarding natural spaces. In looking at access to the greenery in greater LA, the results are 'staggeringly low' as the area ranks #74 out of 100 US cities in park space.
The Trust for Public Land notes that "residents in neighborhoods of color have access to 13% less park space per person than the city median and 66% less than those in white neighborhoods."
Last week, Klarna also signed an agreement to acquire PriceRunner, and benefitted from the firm's new features in the form of product reviews, rich product discovery and price comparisons.
As part of the link, the app seeked to enhance the shopping, payments and banking experience for consumers globally.