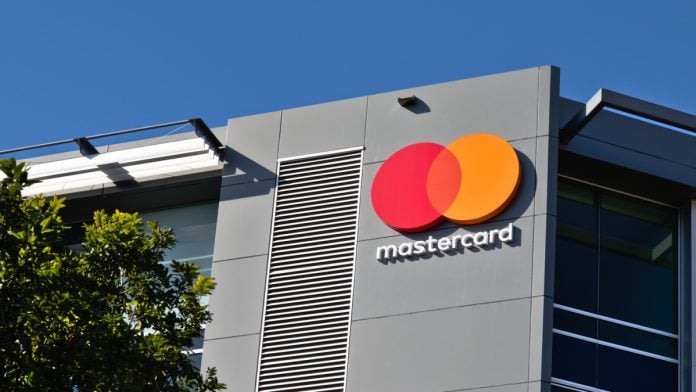 Mastercard has entered into a Memorandum of Understanding (MOU) with Middle Eastern fintech Ottu.
The new partnership will integrate Ottu's services to Mastercard Gateway, unlocking new payment methods for Kuwait, Qatar, Bahrain and Oman in the process.
With the Mastercard Gateway integration, acquiring banks, merchants, micro-merchants and technology partners will receive a comprehensive set of advanced payment processing and fraud prevention capabilities.
Meanwhile, Ottu provides an Online Payments Management Solution (OPMS) for streamlined online payments delivered to enterprises across a number of industries.
Maria Parpou, Executive Vice President, Mastercard Gateway, said: "At Mastercard, we are committed to partnering with innovative fintech companies such as Ottu to bring advanced payment solutions to the region with the aim of fueling the growth of the digital economy.
"Mastercard Gateway offers a single connection to help local merchants accept payments globally, facilitating secure and seamless transactions that surpass customer expectations."
Ottu merchants in the Middle East can now rely on the added functionality by Mastercard and leverage local payment methods to be more efficient when working with international payment networks. 
Talal AlAwadhi, CEO of Ottu, added: "Our partnership with Mastercard Gateway is more than a strategic alliance. It's a vision for integrating global technological might with regional transactional traditions, ensuring the Gulf's payment ecosystem is robust and resonant with its users."