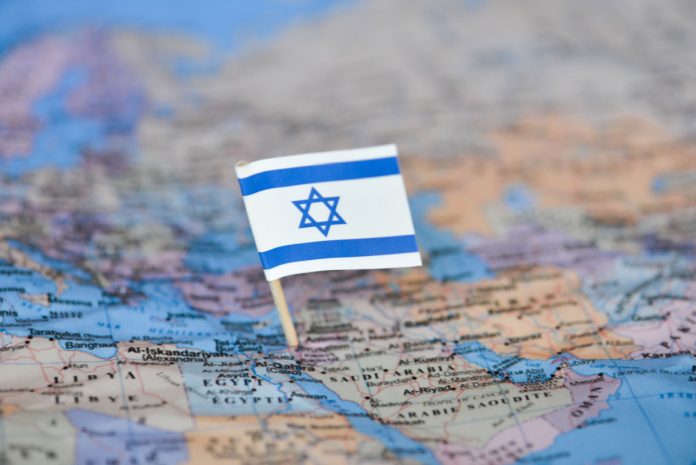 Swiss-Israeli fintech startup Okoora has partnered with Paysend to enable the global payments platform and card-to-card payments firm to enter the Israeli market.
The partnership gives Paysend API access to the Okoora ABCM artificial intelligence (AI)-powered hub to facilitate payments to all Israeli clearinghouses, enabling precise and efficient business transactions in the country.
Paysend will use the Okoora Virtual Israeli Shekel (ILS) international bank account number (IBAN) solution for shekel transactions, bypassing the complexities of traditional banking. The partnership aims to enhance liquidity and conversion services for Paysend, facilitating efficient transactions involving ILS at competitive rates.
Paysend enables consumers and business customers to send money easily and instantly worldwide using the Paysend Payment Network. Consumers can send, request, and receive money anytime in 170 countries, while businesses get access to multi-currency accounts.
Benjamin Avraham, CEO and Founder of Okoora, said: "The Okoora ABCM system identified a heightened business risk environment. By adhering to Okoora's risk management recommendations, organisations and businesses have successfully mitigated these risks.
"Okoora's mission is to simplify global currency operations and instil confidence in businesses worldwide. ABCM is to manage finance as ERP is to integrate business processes and CRM is to navigate customer relationships.
"Through the ABCM platform, Okoora provides users with a conceptual shift in thinking about how SMBs should plan, organise, manage, and execute their multi-currency transactions. The partnership with Paysend further illustrates the effectiveness of Okoora solutions to democratise access to advanced banking capabilities."
Earlier this year, the Israeli government published a bill regarding the Regulation of Engagement in Payment Services and Payment Initiation. This ensures that the Israel Securities Authority (ISA) is designated as the country's regulatory body for payment services. 
The law introduces a licensing process for both local and international entities offering, or intending to offer, payment services in Israel. These services range from payment applications and electronic wallets to business-specific payment clearing services.
Steve Vickers, Chief Operating Officer at Paysend, added: "Working with Okoora provides Paysend with comprehensive regulatory coverage using the ABCM environment, which is underpinned by an in-depth understanding of Israeli financial regulations.
"Paysend has the peace of mind that it can operate within a safe, secure, and compliant environment. Okoora's API access also paves the way for seamless system integration, optimising business operations for Paysend."