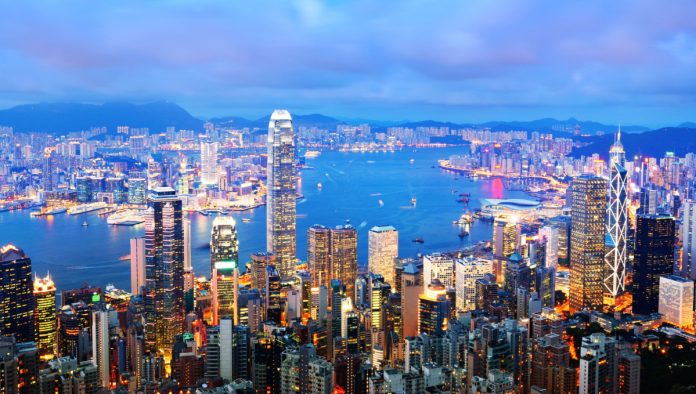 Following recent regulatory action in the US, Coinbase has been invited by a Hong Kong lawmaker to set up shop in the region.
The Hong Kong Securities and Futures Commission (SFC) has been open to inviting cryptocurrency exchanges from 1 June with all registrations able to serve investors and customers in the region.
This comes following what has been a significant week for the US crypto sector, as the Securities and Exchange Commission (SEC) announced it was suing Coinbase and Binance after the regulator deemed both exchanges to be running and circulating unregistered securities amongst other alleged charges.
Coinbase CEO Brian Armstrong has been vocal on his stance that the US and the SEC need to provide clearer regulatory guidelines when it comes to crypto trading, which was evident in the company's own suing of the SEC last April.
Furthermore, Armstrong has also praised Canada and its regulators for the guidelines and provisions it has outlined for the crypto sector in the country, as Coinbase is looking to expand globally over the next several years.
"I hereby offer an invitation to welcome all global virtual asset trading operators including coinbase to come to HK for application of official trading platforms and further development plans," said Johnny Ng, a Hong Kong legislative council member.