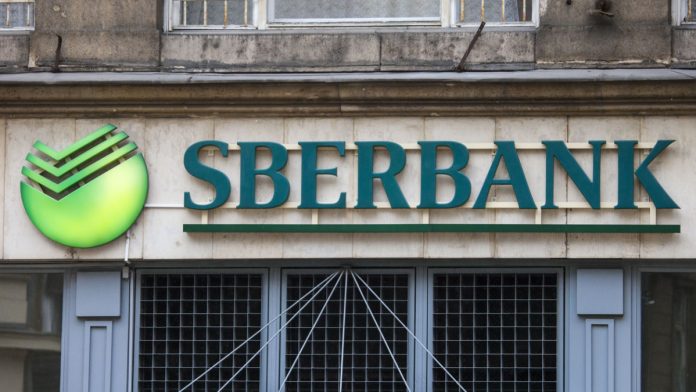 Customers of the biggest bank in Russia – Sberbank – will soon be able to make use of a new crypto trading service to buy and sell digital assets.
Sberbank Vice President Anatoly Popov revealed that the offering will launch this month after being postponed from its initial planned launch back in April. He expressed optimism about the positives this would bring to Russia's capital by syphoning digital assets worth billions of rubles into the global web3 economy.
Part of the reasoning behind the launch is that the bank sees crypto becoming a significant part of the daily transaction volume in the future. Enabling crypto trading through the largest financial institution in Russia will certainly attract more foreign investors interested in the space.
In terms of attitudes towards crypto, some contrast exists on a global scale. The US for example is using all of its institutional might to clamp down on illegal or foggy behaviour in the sector, with crypto exchanges Coinbase and Binance recently taking a hit by the Securities and Exchange Commission.
However, the unfolding events there can be interpreted as the next stage in the market's development as it matures rather than something that could hinder the sector's influence altogether.
There are many legislatures currently being drafted around the world to try and bring crime in crypto trading to a minimum and provide the grounds for a common international framework on digital assets. Sberbank's proactive approach signals an optimistic outlook for this development and Russia's commitment to support it.