Payment Expert's Blockchain Bulletin analyses how the world of blockchain is constantly evolving and having a major impact on the payment industry, with cryptocurrencies, NFTs and the metaverse revolutionising the space.
This week features how Taiwan is on the verge of making cryptocurrencies legal in the country and the bill pushed by Republican Senator Ted Cruz that would ban Central Bank Digital Currencies in the US.
Taiwan's special legislation that would officially regulate crypto
Taiwan's Financial Supervisory Commission (FSC) has revealed plans to oversee the regulation of cryptocurrencies in the country, which vastly differs from its neighbour China's hostile stance against crypto.
Crypto firms in the country believe such regulation will only foster further growth for the sector. What is not included in the legislation is the oversight of NFTs which are deemed too new to give a clear plan of how to regulate.
Ted Cruz and other Republicans back bill to ban a US CBDC
It appears Republican Senator, Ted Cruz, is not a fan of Central Bank Digital Currencies (CBDCs) as he and two other Republicans, Mike Braun and Chuck Grassley have filed a bill to the Federal Deserve to block any such traction of a US CBDC.
The trio have cited reasons such as instead of containing cryptocurrencies, a US CBDC would allow crypto to "thrive" whilst also drawing concern from how easy the digital currency can be tracked.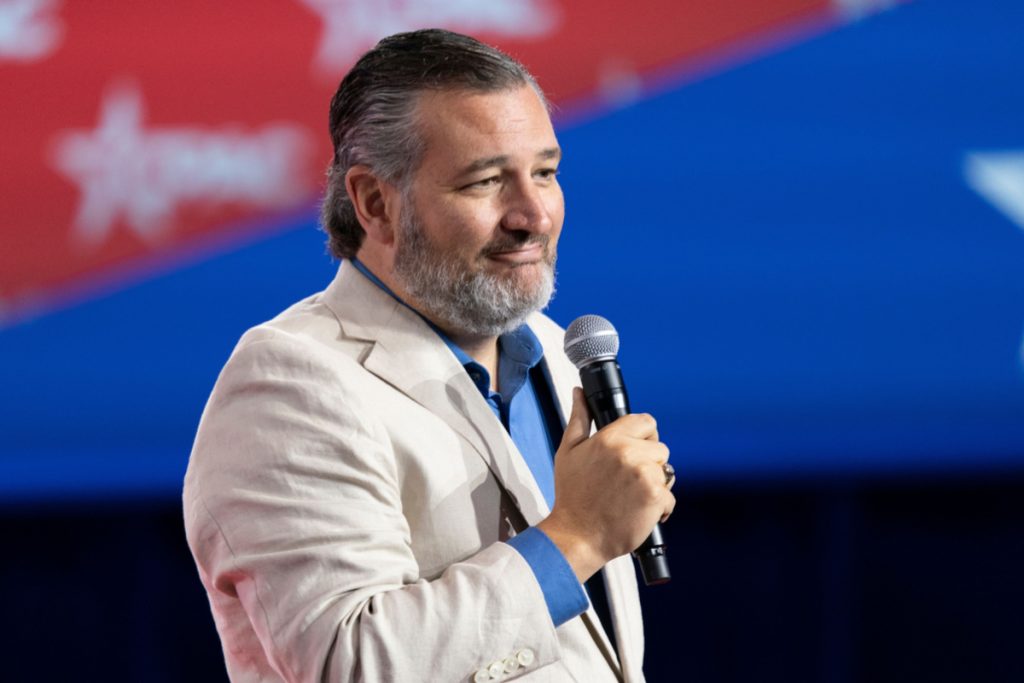 UK banks banning of crypto transactions draws CryptoUK 'deep concern' 
Banks across the UK have increasingly become wary of cryptocurrencies, with Natwest, HSBC, Santander, to name a few, limiting or in some cases outright banning cryptocurrency transactions made via credit or debit cards.
This has drawn 'deep concern' from CryptoUK, who wrote a letter to the UK Treasury's head Andrew Griffith on why action is needed to prevent the UK's goal of becoming a global hub for crypto innovation.
Circle's DASP France application a part of wider European growth
Digital finance firm Circle is in the midst of waiting to see if its digital asset service provider application has been accepted by French regulators which if successful, will set in motion the company's European growth strategy.
In turn, Circle CEO Jeremy Allaire believes their success in France could help provide "growth plans for the country will strengthen its position as a global hub for innovation".
Worldline continues to double-down on Web3 growth with Solana
Solana is enabling Worldline to continue pushing forward with its myriad of Web3 projects in a partnership that will help host some of those projects on its network.
"Working with Solana, allows Worldline to support their goal to empower developers and accelerate the development of amazing new Web3 games," said Babouschka van Bilsen, Head of Metaverse, Web3 & Crypto at Worldline