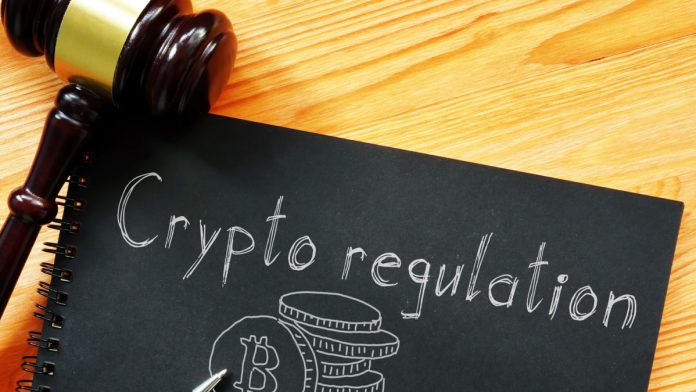 The Markets in Crypto Assets (MiCA) bill became one of the most discussed topics at the London Blockchain Conference, where experts unanimously agreed that regulations are needed to "regain customer confidence amidst scandals across the industry".
Five leaders from the blockchain and payments industries remained confident that a well-organised regulatory framework around digital assets would bring more peace to investors in the aftermath of cases like FTX and TerraLuna.
Similar sentiments can be seen in MiCA's proposal, which – although still awaiting approval – highlight an innovation-friendly environment and the promotion of new technologies as 'priority areas' in its approach towards safety.
If the bill passes, it could potentially also lead to a rise in cases where less regulatory oversight is preferable for protecting consumer finances. Often, the apparent solution to that might be the use of an unhosted wallet, which provides asset storage independent of any exchange or third-party provider.
"The understanding is that unhosted wallets are unregulated, and that's still a commonly held idea," said Angus Brown, CEO of FX payments firm Minit Money.
Sharing his observations that the use of unregulated wallets has still not peaked, Brown said that those in existence are still subject to the 'travel rules' – a term that he portrayed as being popular among bankers.
The travel rules, Brown explained, apply to crypto just like they do to traditional finance. They make sure that information travels with every transaction, including the digital ones.
"If you're sending money around, be aware that regulations actually do apply, even if you think that you're in a part of the crypto industry that is exempt from that," the Minit Money CEO said.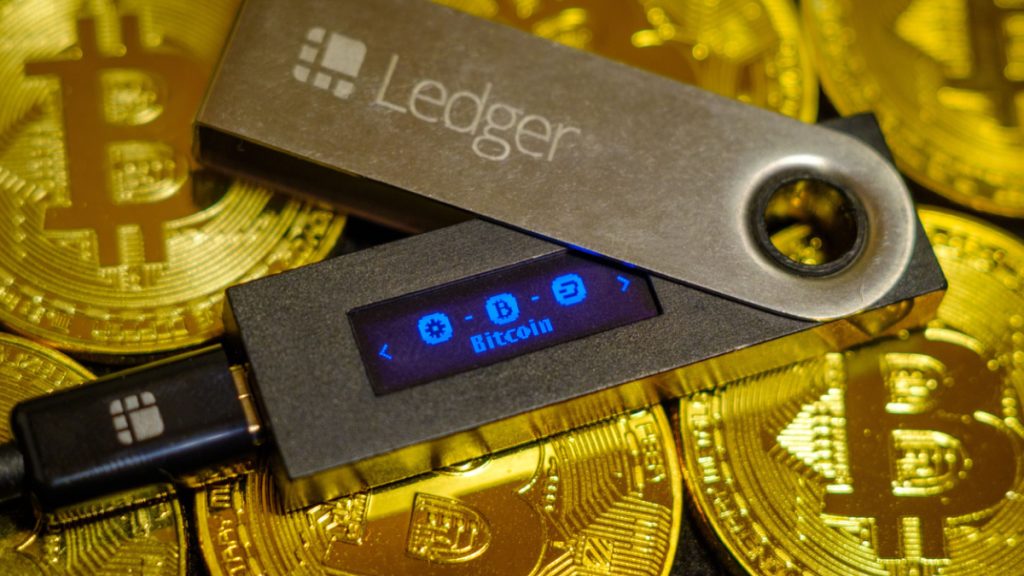 Convinced of the need for total regulatory oversight in the crypto industry was also Andrei Kilirenko, ex-Chief Economist of the US Commodity Futures Trading Commission (CFTC) "during and after the global financial crisis".
Interestingly, to a remark about the FTX scandal raised by Konstantinos Adamos, Lead Counsel for Revolut's crypto product, also a regulatory lawyer and moderator, Kilirenko referred to a reminiscent case from the last decade and a company called MF Global (Man Financial).
The firm filed for bankruptcy on October 31, 2011. Before that, it operated as a derivatives broker with billions in funding. Investigations into US-headquartered MF Global revealed that creditors were allegedly paid with customer money, in a scheme highly resembling that of FTX headed by Sam Bankman-Fried.
MF Global's CEO at its time of downfall was John S Corzine, former Co-Head of Goldman Sachs, US Senator and Governor of New Jersey, who is described as "willing to gamble for a rich payoff" in a New York article published two months after the firm's collapse.
Even more, Corzine was given civil charges by Kilirenko's CFTC in 2013 for inappropriately handling investor money. Some experts have brought forward that in a few days at its time of insolvency, MF Global registered trade activity associated with solvency. Estimates showed that around $1b of customer funds were missing.
In 2017, Corzine came to an agreement with the CFTC and the US for a $5m personal penalty relating to the MF collapse. He was also barred from working with the Commission in any capacity.
"The way that they got big is that they dipped into customer funds," Kilirenko said. "They got caught, the company went bankrupt."
The ex-US cabinet Chief then expressed combat readiness to prevent such 'dips' from happening: "Regulation in the space of derivatives and securities is needed for two things.
"One, if you ever touch customer money you have to be regulated, because money departs from them to you. If you ever ever touch it, you will be regulated because the customer wants you to be regulated. Or, every time you give anybody any advice, you have to be regulated."
And while Kilirenko hurried to convey the customers' point of view of wishlisting crypto regulations, no particular mention was made of how this would actually protect them rather than just benefit regulators.
Quite the opposite – with MF Global and FTX in mind, Kilirenko maintained that customer funds will always be a target in crypto, even with regulations in place.
"It happens multiple times in the regulatory regime. Even if the regulatory regime is in place, actors have an incentive to dip into customer funds, therefore you build regulation around it."
To some this might sound like going into circles. It definitely did back in 2011, when the NY Times article wrote about MF: "three years after the financial crisis, little has changed on Wall Street". Has anything changed since?
It remains to be seen, with recent regulatory actions such as those of the US SEC signalling that customers finally come first over profit, for now at least.