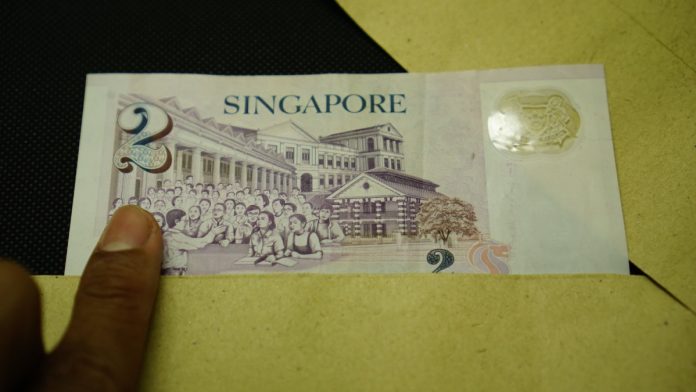 Payments provider Circle has received its Major Payment Institution (MPI) licence from the Monetary Authority of Singapore (MAS).
The licence will allow the fintech to expand its offering with options like digital payment token services, as well as cross-border and domestic transfers through its Circle Account solution that provides access to the USDC stablecoin.
Circle foresees regulated digital currencies such as the USDC as the future of Asia's burgeoning economy. With the MAS licence, the firm can now actively participate in the development of the region's digital growth driven by blockchain and Web3 infrastructures.
Jeremy Allaire, Co-Founder and CEO of Circle, said: "Singapore is integral to Circle's global expansion and mission in raising global economic prosperity and through the frictionless exchange of value.
"We are honoured to receive the MPI licence from MAS, and we remain committed to being a part of Singapore's dynamic economy by advancing the future of financial technology innovations in the city-state, uplifting its emerging technology and fintech sector, and creating business and career opportunities for its technology and financial industry talent."
Circle opened its Singapore offices in May this year, managing to attract significant investments for its vision to transform the state's digital economy. 
One of Circle's notable collaborations in the region was with Tribe, where both companies focus on researching and developing specialised programmes to develop the local Web3 talent pool.
Dante Disparte, Circle's Chief Strategy Officer and Head of Global Policy, said: "This is a significant step forward for Circle and the future of financial infrastructure and dollar digital currencies in the region.
"The receipt of the MPI licence represents our continued commitment to work with forward-thinking leaders and stakeholders at a global level and contribution to Singapore's position as a hub for responsible financial services innovation."