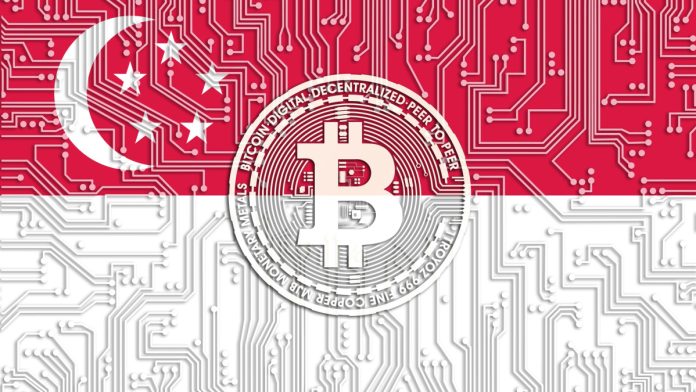 In its list of countries most hospitable for crypto-related operations, crypto economy analyst Coincub has painted Singapore as the most "business-friendly" crypto country. 
The report is the first such in Coincub's planned two-month series that plans to provide insight into different trends in the global crypto market.
Based on several criteria relating to the current crypto environment in a set country, Singapore scores first on its proportional number of crypto firms, the overall number of crypto firms located there, funds raised ($374m), and venture capital presence.
The island nation is followed closely by the UK, the Cayman Islands, Hong Kong and the USA. Going further down the list reveals a diverse range of Western countries that are all spearheading the global crypto economy, including Switzerland, Estonia, Australia, Norway, Germany, France and Canada.
In comparison to the West, Russia and China are positioned in the lower part of the rankings, as both countries have adopted a different degree of criminalisation in regards to crypto dealings.
Other interesting participants in the list are El Salvador and the Central African Republic, which despite both declaring Bitcoin as a legal tender, are still placed in the lower half of the rankings table due to their failure to gain any profit from that decision.