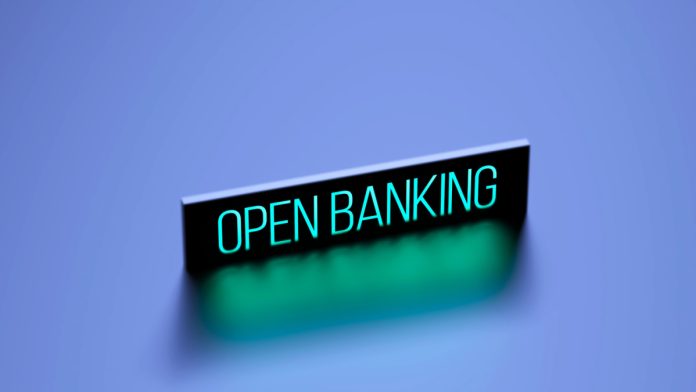 TrueLayer has unveiled the Payments Platform Programme, which aims to bring players across the payments industry to push Open Banking global acceptance. 
This will secure access to TrueLayer's APIs, integration tools and specialist support, with partners now able to supply their customer merchants with instant payouts in more than 20 markets.
TrueLayer CEO and Co-Founder Francesco Simoneschi commented: "Our goal is to make it as convenient as possible for both merchants and consumers to access our payments network.
"Our Payments Platform Programme enables us to do just that. By partnering with major payment platforms, we are making it easier and quicker to integrate open banking payments into websites, apps and even in-store.
"Today's announcement means that TrueLayer's products and services will be available via a selection of best-in-class payment platforms servicing different verticals and business needs. And means everyone can benefit from safer, smarter and faster payments. The network we are building will power the next decade of payments."
Easy access will also be provided to TrueLayer's existing plugins with platforms like Magento, Shopify and WooCommerce.
The news follows a string of TrueLayer partnerships, with the firm recently onboarding UK retailer Topps Tiles and providing variable recurring payments (VRPs) support for credit management app Incredible. Some of the companies who have already joined the programme include Stripe, Thunes, Nuvei and Airwallex.
Ryan O'Holleran, Airwallex Head of Sales EMEA, added: "We selected TrueLayer for its coverage and world-class open banking technology to further support our global customer base.
"Our integration will benefit our clients by providing them with the most innovative modern infrastructure to enable businesses of all sizes to grow beyond borders."
Open banking has experienced major growth in the UK, surpassing £4bn in value and seven million active users in January. TrueLayer holds a significant market share from all open banking transactions in the UK, as well as in Ireland, Spain and France.
Christophe Bourbier, Thunes Managing Director, concluded: "At Thunes we are really excited about this new value proposition that we will be able to offer to our extensive network of merchants and partners.
"Open banking payments are gaining momentum not only in the UK but also in the rest of Europe, and we really believe that this strong partnership with TrueLayer, a leader in the field, will help to move forward and make this new definition of smart payment a reality for all."