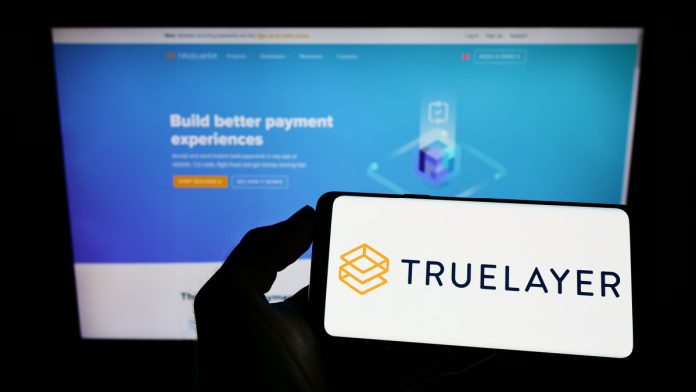 Open Banking provider TrueLayer has upgraded the offering of UK credit management app, Incredible. 
The deal will see the introduction of variable recurring payments (VRPs) to Incredible customers who are already using Open Banking services.
Adopting VRPs will unlock additional functionality such as the setting up of automatic payments between a bank account and a user's Incredible account, which can be used to support a long-term repayment strategy and limit borrowing.
Yaseen Rostom, CEO and Co-Founder at Incredible, said: "At some point in our lives we've all fallen prey to unplanned overdraft fees, late payment fees and other charges, simply because it's a byproduct of a system that does very little to optimise for financial resilience.
"Incredible is pioneering a new use case for VRPs, facilitating better credit repayments to improve financial wellbeing. We're excited to work with Truelayer to bring us closer to fulfilling the promise of open finance; making money work for people."
Both companies have claimed that the partnership is designed to help combat the increase in consumer credit borrowing driven by the cost of living crisis. TrueLayer presented data from the Bank of England that shows that November 2022 saw £1.5bn borrowed in total, with credit card borrowing accounting for £1.2bn (80%) of that.
Nick Tucker, Head of Financial Services at TrueLayer, added: "A new form of open banking-enabled technology, VRPs are a step change in debt management, allowing users to set up secure and flexible repayment plans with greater ease and convenience.
"We look forward to working with Incredible to provide open banking payments that are more responsive to customers' needs."