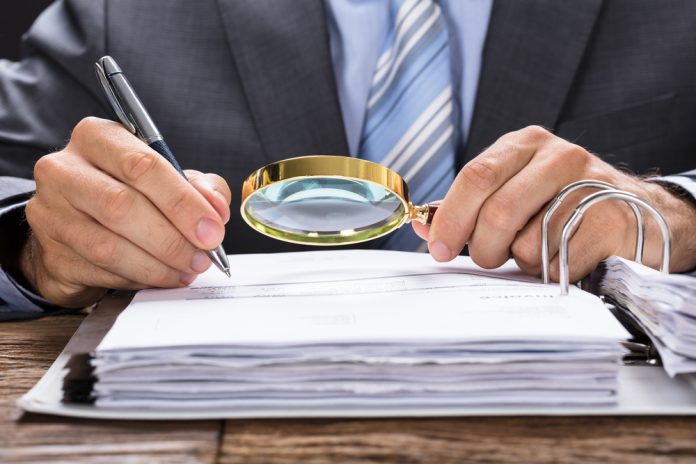 The impact of the collapse of Silicon Valley continues to be felt in financial markets, being described as the most significant since the crisis in 2008. However, according to Ilya Volkov the effects won't be long lasting.
This does not mean that concerns are not 'reasonable', the CEO of and Co-Founder of YouHodler noted, with turbulence leading to President Joe Biden and UK Prime Minister, Rishi Sunak stepping in to steady the markets.
Volkov stated that: "The fear is reasonable – seeing as this is the largest US bank failure since the 2008 crisis. But I don't think it will last long.
"Even though Silicon Valley Bank is a regional bank, the news surrounding it presents a lack of confidence in the banking sector. The US stock volatility is measured by a fear index called the VIX. On Friday, the VIX was at its highest level since October. Hence, other stock markets around the world look at this fear and start conservative investment strategies to hedge risk or sell together.
"Furthermore, SVB might have a domino effect on other US regional banks. We can already see shares of these smaller banks decreasing as people sell fear-based news."
The potential ripple effect on the crypto sector has also been widely discussed, specifically the collapse of Signature Bank.
Volkov emphasised that the crypto space is going through a period of recovery and that will continue even amidst the crash within Silicon Valley.
He continued: "Aside from investor's fear-based reaction to this news, I don't see any long-term impact on the crypto industry. As of today, the crypto market is recovering to prices seen a week ago and stablecoins are currently re-stabilizing. The crypto market reacted with significant growth of BTC and ETH capitalization following the news about Signature bank, which can be considered a sign of increased confidence in independent decentralised assets
"The largest impact will likely occur in the form of an examination. Examining risk management strategies, banking regulation, and cooperating with crypto companies. Also, large companies like Coinbase and Paxos will be in search of a new bank. For now, it's not clear what new financial institutions will partner with these crypto companies in the wake of Silvergate, SVB and now Signature. The industry is currently running out of options and that needs to be addressed soon to prevent further problems.
"In any case it's clear that the entire market has to go through challenging and turbulent times. As a positive note: turbulence is always good for traders. In the meantime, let's keep an eye on the US Federal Reserve's closed-door meeting on Monday."
In terms of what it means for lessons learnt for the industry and for the crypto sector, he detailed that 'even though it's a US regional bank, SVB was a key funding bridge linking foreign startups to the US'.
"This presents a potential problem. But we should keep in mind the difference between 'carnival-style' Silicon Valley and efficiency-focused European startup mentalities.
"While Silicon Valley's startups have mostly relied on VC and raising funds, European based entrepreneurs are more conservative with a stronger focus on revenue and profitability. I believe this conservative European approach most likely will pay off and nurture the next round of unicorns. Actually this is already happening: a rising number of Web3-focused start-ups and scale-ups coming from the EU and Switzerland, including actively growing another Valley – the Swiss Crypto Valley.
"I think one major lesson learned is that not all banks are held to the same regulatory framework as others. For example, Silicon Valley Bank was not subjected to the Liquidity Coverage Ratio (LCR) as banks are in Europe.
"The LCR requires banks to keep enough high-quality liquid assets (HQLA) on hand. This is so that in the event of a high-stress scenario, these assets can be sold to fund banks. However, in the US The LCR wasn't applied to SVB as it wasn't considered a large enough bank – even though it was the 16th largest in the US."