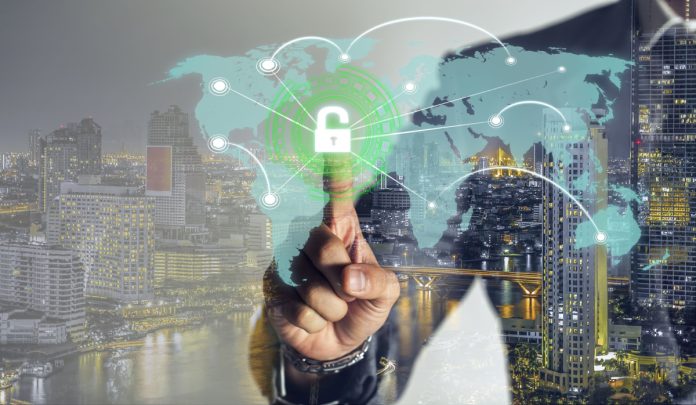 Open Banking platform Salt Edge has announced it will integrate its financial services to embedded finance firm AAZZUR to accelerate the latter's go-to-market strategy.
Under the terms of the new partnership, Salt Edge's open banking technology and compliance solutions will be integrated into AAZZUR's embedded finance ecosystem, where clients can access enhanced financial insights, risk management capabilities and financial security data.
"Here at Salt Edge, we're thrilled to join forces with AAZZUR, an innovative platform for embedded finance, both sharing a common goal to build a world where better financial well-being is effortless," said Alina Beleuta, Chief Growth Officer at Salt Edge.
"We double our forces to bring innovations to the financial landscape through seamless open banking solutions. Now, more banks and EMIs will become open banking compliant while having at the core a perfect match between customer safety and convenience."
Strict open banking requirements are of the utmost priority for Salt Edge and AAZZUR as the embedded finance firm will also be able to deliver innovative solutions "faster than ever before".
AAZZUR clients will also be able to benefit from Salt Edge's financial API platform – PSD2 Compliance Solution – in order to elevate the customer experience through enhanced onboarding and an overall fairer service.
Philipp Buschmann, CEO of AAZZUR, added: "I am thrilled about our collaboration with Salt Edge and the integration of their exceptional open banking gateway into our smart finance ecosystem."
"Salt Edge is a company that has started in aggregation but has taken things to the next level. Salt Edge impresses on growth, resilience and ingenuity.
"We are truly excited about joining forces and deploying their solutions to our customer base."