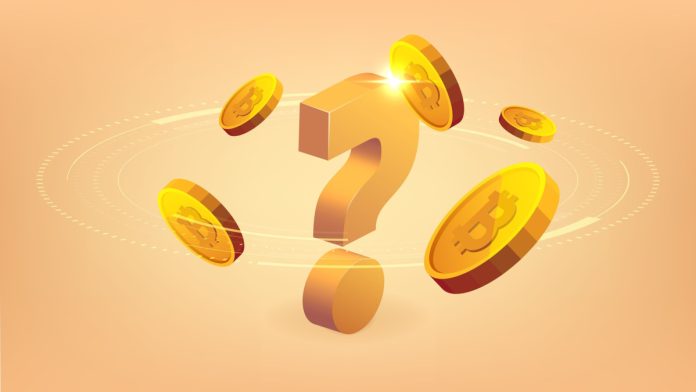 Swift and the European Central Bank's adoption of ISO 20022 has sat the payments industry on the cusp of significant evolution. 
The new messaging standard is replacing its 8583 counterpart that was introduced in the 80s for card-based financial transactions only, to now accommodate the modern payments landscape with all of its intricacies, such as blockchains, CBDCs, and more.
To answer what lies ahead for consumers, merchants and governments following the implementation of ISO 20022, the Pay360 Crystal Ball conference invited experts from all fields of the payments industry to sit down and discuss what a single purchase could look like in the next three to five years.
With ISO 20022 ensuring a higher level of consumer data is collected in an increasingly structured way, panel moderator Dave Birch raised the question of how comfortable will the regular consumer be when using the format.
To his question, Victoria Cleland, Executive Director of Payments at the Bank of England, explained that the matter should be viewed less in a consumer-oriented way and more from a technical standpoint, as the most important aspects like establishing payment rails are being developed behind the scenes by entities like Swift and central banks.
Building on Cleland's point, some key insights were then introduced by Adam Gagen, Global Head of Government Affairs at Revolut, who underlined that most people do not care about how they make payments.
He added: "They have no idea what's going on in the backend, and I think there's two conclusions from that.
"One is that the drivers of change in the payments ecosystem aren't necessarily going to be driven by consumers over the next few years. In some countries they're driven by governments, either supporting or not supporting CBDCs or stablecoins for other reasons. In some ways they're being pushed by merchants who now have a lot more power and control over what kind of payment they want to offer.
"The other is fragmentation. There's things we take for granted in payments today, such as the fact that you can pay in the little shop down the road, or in the supermarket in Delhi, or in a shop somewhere in Brazil using Visa and Mastercard. In the future, that's not going to be the case."
All panellists agreed that the majority of global payments will be on the same messaging format by 2025. However, some regulatory hurdles are expected along the way, which will add unnecessary friction to the 20022 adoption process.
Gagen has already noticed a shift in payment regulations, which he says are moving on from their competitive outlook to focus more on sovereignty, with an increased interest in data – who has it, who controls it, and the establishment of data localisation laws around the world.
He concluded: "There's an incredible amount of innovation coming to payments. It's going to be largely great, particularly for merchants, probably pretty good for a lot of consumers.
"For the industry, it's going to be pretty disruptive. If you sit in the middle of the payments chain today, your business is going to have a bit of pressure. If you're focused on doing something new that creates value for the users, you'll have a very good business.
"But frankly that's why you need to be quite a diversified company going forward where you can service people over a range of different products, use data, connect merchants and consumers. But there's going to be a few people that take some hits between now and when we get there."
Click here to watch the full conference.