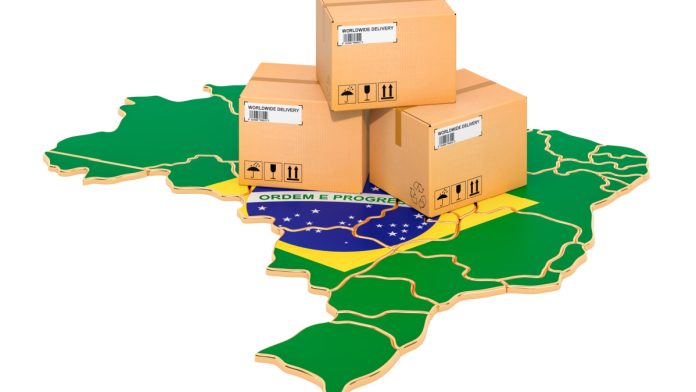 Fintech Ebury has announced plans to deepen its cross-border payments offering in Brazil and across the whole of Latin America.
Part of the company's growth strategy includes expanding its Brazilian team and introducing new tools to the market such as multi-currency accounts, which is set to strengthen the capabilities of local importers and exporters.
Some of the investments Ebury has been focusing on in Brazil include scalable API solutions for businesses that can be integrated with third-party systems.
Another one is the acquisition of Brazilian bank Bexs from last year, which significantly strengthened Ebury's local capabilities with its expertise in international payments, FX risk management, and SME foreign trade solutions that have been utilised by the likes of Nubank, Nuvei, PPRO and more.
Fernando Pierri, Global Chief Commercial Officer at Ebury, commented: "Brazil is an important growth area for Ebury – it is a country of continental dimensions with over 170 million people connected to the internet, offering tremendous potential for growth in international trade.
"As markets are increasingly connected globally, Ebury's services are designed to deliver secure, frictionless international transactions whilst giving businesses greater confidence to deal with FX volatility. Our expansion will digitally connect Brazilian importers and exporters to Asia, North America, Europe and other regions."