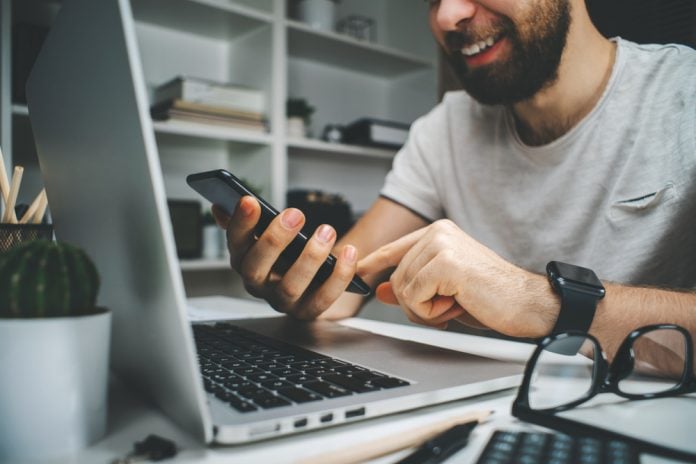 European open banking platform, TrueLayer, has expanded its offering with Payouts, as the new solution seeks to increase the speed of withdrawals and refunds.
The offering looks to focus on tackling the issue of fragmented and slow payout processes by combining open banking verification and efficient payment rails available to ensure players are paid to the correct account.
Murtaza Bootwala, Head of Payments at TrueLayer commented: "Businesses today are laser-focused on customer experience, and the post-purchase experience involving customers requesting refunds or users withdrawing their funds, is critical to build loyalty. We built Payouts to take the pain out of these transactions and enable operators to create a compelling value proposition for their entire customer base – withdraw your funds or receive refunds instantly.
"It is designed with igaming in mind, where customers are growing increasingly frustrated by the poor experiences they have to endure as a result of outdated infrastructure. In 2021 it shouldn't take days, sometimes over a week, to receive a payment."
The open banking-powered verification process maximises efficiency by matching the name provided by the customer with what's on file at their bank to confirm the details are correct.
Bootwala added: "TrueLayer is leading the charge to ensure payments processes that truly work for the customer and the business, ditching outdated methods to deliver the best possible payments experience.
"By verifying the account details before paying out, you can say goodbye to the days of failed or lost payments, and reduce the strain on customer support. And by offering instant payouts, iGaming operators can build players' trust and encourage others to switch over to your service."
The launch of Payouts continues the expansion of TrueLayer's solutions built on top of its market-leading open banking network in 2021, following the launch of PayDirect in January.