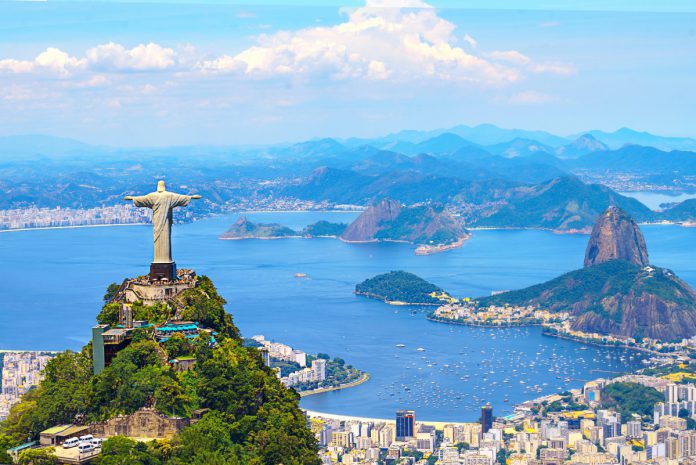 Recovering from its setback in the UK market, Revolut has been granted a licence to be a Direct Credit Society (SCD) in the region of Brazil.
In a move that will be a key step for the digital bank, it can bolster ambitions for global expansion with the company reportedly eyeing growth in the North American market.
Central to Revolut's offering in Brazil is the firm's focus on multi currency and crypto investments as it looks to engage a wide demographic of consumers in the region.
Entry to Brazil can be vital to the digital bank's expansion across South America as the firm looks to unlock new opportunities with a stringent regulatory framework challenging growth in the UK.
Upon Revolut's initial entry into the Brazilian market – Nik Storonsky, co-founder and CEO, emphasised the significance of the market as he described it as having 'enormous potential'.
He stated: "Brazil is an exciting market for Revolut and holds enormous potential for our global expansion. Our mission is to unlock a borderless economy with financial products that are accessible and easy to use and that allow our customers to use their money efficiently. We will start with the global account and crypto investments, but this is just the beginning."
Revolut launched in 2015 and has since experienced an exponential rise, with it now holding in excess of 29 million customers worldwide.
The digital experience offered by Revolut is something that the firm will undeniably view as being key to unlocking engagement with the full scope of the Brazilian market – as consumers from the region look to embrace transactions globally.