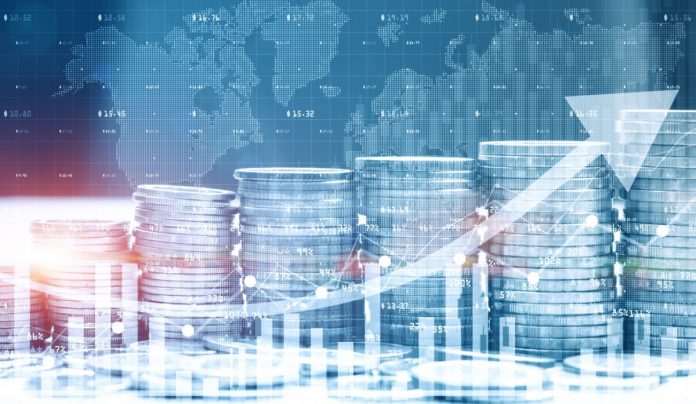 Themis, a collaborative governance, risk, and compliance platform, has seen a significant boost, after it secured $9M in seed investment to solve compliance and risk challenges stemming from cross-sector and cross-border partnerships.
In what is a key moment for the growth of the firm that is the first platform to enable banks, fintechs and cryptos to create a strong compliance environment efficiently, the round was led by TTV Capital with participation from Felicis and existing investors, Walkabout Ventures.
"I witnessed and experienced firsthand the frustrations and pain-points from the lack of communication across companies when it came to compliance. I used my experience to create a modern collaboration platform to help companies create a strong compliance foundation that scales as the company grows in size and complexity," commented Neepa Patel, CEO and Founder of Themis.
"I am thrilled to have the participation of TTV Capital, Felicis, and Walkabout Ventures to help take Themis to the next stage in bridging the gap between innovation and regulation."
It comes as Themis has been developing software that is already being engaged with by multi-million dollar companies, fintechs and community banks.
"Neepa and the team at Themis are revolutionising how risk and compliance departments work. Current methods are far too manual and leave room for human error," added Neil Kapur, Partner at TTV Capital.
"Banks, fintechs and cryptos all need a better solution, and they need it now. We're excited to be a part of the Themis journey as the company works to enable compliance teams to finally collaborate efficiently and effectively."