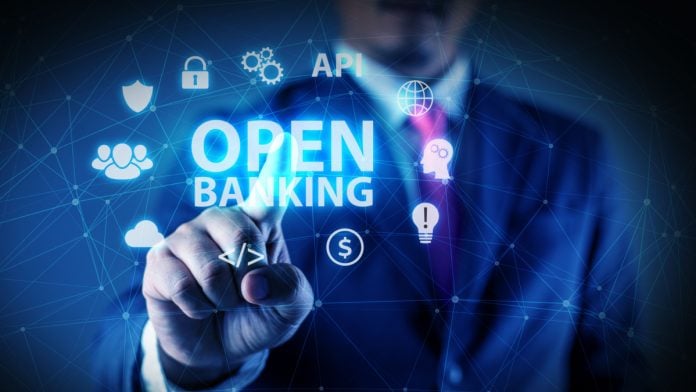 The National Bank of Georgia (NBG) has reached a conclusion on how it wants to regulate the use of Open Banking.
With the Regulation on Inclusion in Open Banking in place, non-banking institutions will also be able to access payments powered by the technology, as long as they are regulated by the national bank.
In a statement, the NBG described the regulation and the enrollment procedure as one that "ensures the correctness, reliability and security of the services of the entities enrolled".
Prior to the latest development, the NBG approved the Regulation on Registration and Regulation of Payment Service Providers at the beginning of May. This relaxed regulation around account information and payment initiation, allowing entities unregulated by the bank to register as providers of such services.
In a statement, the NBG addressed an invitation for all businesses to join Open Banking by saying: "The Innovations Office of the National Bank of Georgia expresses full readiness to assist any entity in the joining Open Banking, as well as to answer the questions of interested parties through the Innovations Office's email address."