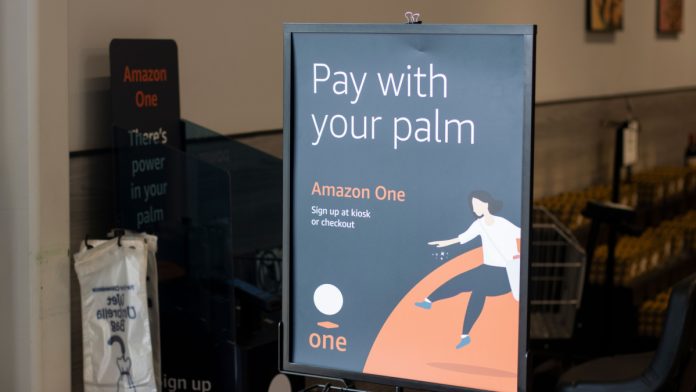 Amazon has upgraded its palm reading technology stack by adding an automated age verification for all US purchases that require it.
The company has ensured that it verifies government-issued IDs without storing any information, and that the service is ISO 27001-certified.
People wanting to buy alcohol, for example, can now freely do so without getting their ID out of their wallet by simply putting their palm over an Amazon One device, which would then confirm to the merchant that the buyer is over 21.
The service will be test launched at Coors Field – home of Colorado Rockies Major League Baseball. On the news, Alison Birdwell, CEO of Aramark Sports & Entertainment, commented: "Consumer preferences are ever evolving and demand for faster service models continues to grow.

"Amazon One's latest capability directly responds to those demands by delivering a new level of convenience to the age verification process, shortening the time it takes to make an alcohol purchase, and improving the overall guest experience at Coors Field."