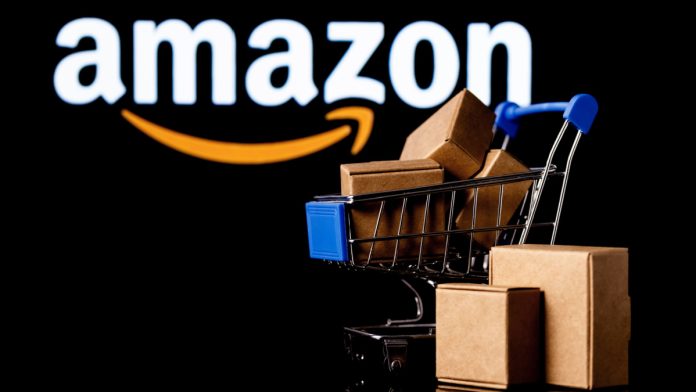 A lawsuit has been filed against Amazon over the undisclosed use of biometrics tracking in the brand's physical stores.
New York resident Alfredo Perez has gathered a team of lawyers to file the class-action suit against the Amazon Go convenience stores, which essentially operate without any store check-out process.
All of the shops that were outlined in the lawsuit are located in New York. They were introduced by Amazon back in 2018 with the concept of customers walking in the store, filling up their shopping cart and then leaving without having to spend time at any tills.
In order to do that, the firm collects biometric data about the shoppers, which under NY State law from 2021, should be explicitly communicated to the public by all companies in the Big Apple that are using the tech.
Perez, however, notes that such signs have been put in stores by Amazon just recently – over a year since the law came into effect.
The lawsuit further states: "To make this 'Just Walk Out' technology possible, the Amazon Go stores constantly collect and use customers' biometric identifier information, including by scanning the palms of some customers to identify them and by applying computer vision, deep learning algorithms, and sensor fusion that measure the shape and size of each customer's body to identify customers, track where they move in the stores, and determine what they have purchased."
This is the latest time when Amazon has been put in the spotlight, with the company recently announcing it is cutting 9,000 jobs in a layoff spree lasting since November last year.