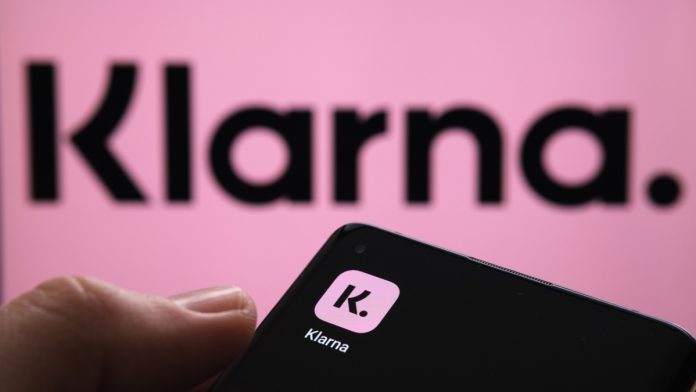 Klarna has urged credit card companies to provide consumers with an option to opt out of increasing their debt. 
It follows Klarna revealing a new opt out feature that enables consumers to deactivate deepening their credit, underlining the importance of giving consumers control at a time of economic strain.
The Swedish based firm detailed that the feature was initially suggested by Andrew Griffith MP, UK Economic Secretary to the Treasury, in a meeting with Sebastian Siemiatkowski, Klarna's CEO and co-founder. 
Siematkowski liked the idea so much he worked with his product teams to implement a first version of the feature less than a month after the meeting.
"As a leader in responsible credit, we always put our customers' interests first," commented Siemiatkowski, Klarna's Co-founder and CEO.
"Unlike credit card companies, who push you to put all your purchases on credit, we believe that consumers should only use credit when it makes sense for them. That's why I loved Andrew's suggestion of a voluntary credit 'opt out', so people are in control of their finances."
He also took to Twitter to introduce the new feature, Sebastian urging on traditional credit providers to follow Klarna's lead: "Hey @BcardPayments, @amexUK, @hsbc let's all agree that consumers should have the tools to switch off from credit if they feel it is not helping their financial goals. We've done it. Would love to see you guys follow."
To activate the credit 'opt out', consumers enter the 'settings' tab in the Klarna app and select, 'deactivate credit'. Once credit has been deactivated, consumers are taken to a page of resources and support for those dealing with indebtedness and they will no longer be able to use Klarna Pay in 30, Pay in 3 or Financing products.
To reactivate credit services, consumers will need to call Klarna's customer service teams. The opt out is available in the latest version of the Klarna App.
Andrew Griffith MP, Economic Secretary to the Treasury, added: "As this government seeks to protect UK borrowers by bringing forward proportionate regulations for Buy-Now-Pay-Later products, I welcome this initiative which shows how a responsible business can use innovation to help protect vulnerable customers."