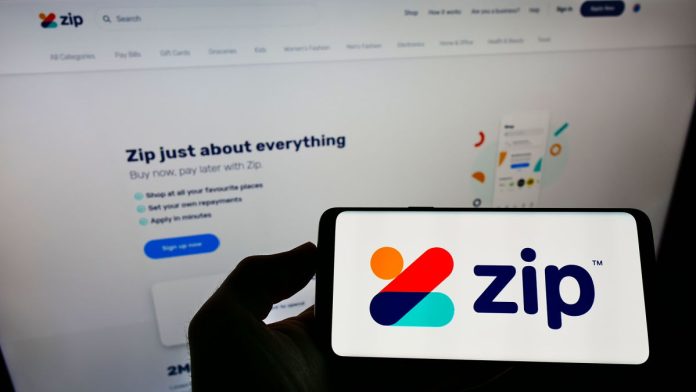 Digital payments infrastructure PPRO has expanded its Australian payments offering by adding local BNPL provider Zip to its platform.
The integration includes both of Zip's sideline payment verticals Zip Pay and Zip Money. PPRO's global partners will now have the ability to offer Australian customers a BNPL checkout option when they're shopping online.
Tristan Chiappini, VP and Head of Partnerships APAC at PPRO, commented: "Surprising to some, Australia is one of the most complex markets in the Asia Pacific region when it comes to its payments landscape. While cash is out, Australians are ahead of the curve when it comes to using alternative payment methods like instant bank transfers, digital wallets, and BNPL products to transact online.
"In fact, the popularity of BNPL continues to grow in the country, it will soon overtake credit and debit cards as a preferred payment method. The addition of Zip to our Australian payments mix enables us to better serve our PSP partners and their merchants, giving them greater access to Australian consumers and the country's booming e-commerce sector."
A research conducted by Zip underlines Chiappini's statements about the region's growing affection towards BNPL, reporting a 20% conversion increase at checkouts, as well as a 60% growth in average order value. 
In general, expectations are for Australia's online retail market to grow by 10.3% CAGR by 2024, with sales reaching US $59.4 billion.
Tommy Mermelshtayn, Chief Strategy Officer at Zip, added: "We are thrilled to partner with PPRO and become the first Australian BNPL payment method to be added to their digital payments infrastructure.
"This exciting new alliance will allow us to globally scale our partner ecosystem by supporting our core markets, and better manage our partner onboarding process so that our merchants and customers continue to have the frictionless experience they expect from Zip.
"We're on a mission to become the first payment choice everywhere and everyday, and partnerships like these will get us there sooner."