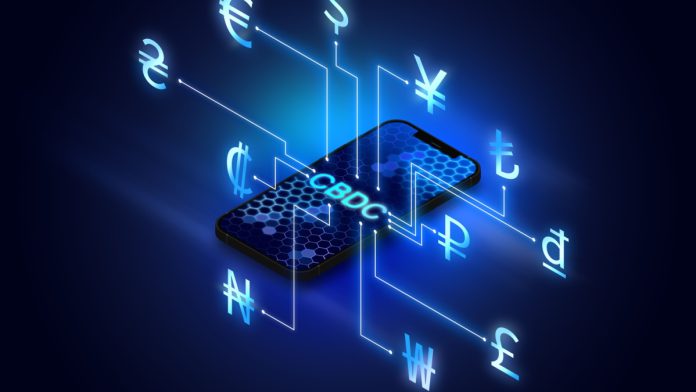 Ripple has officially launched its end-to-end Central Bank Digital Currency (CBDC) platform, allowing central banks, governments, or financial institutions to create and distribute their own digital currencies and stablecoins. 
The company combines ledger technology with services like minting capabilities, destruction of tokens, end-user wallets and more, in order to provide multiple use cases for wholesale and retail CBDCs.
There are multiple international authorities that are currently working with Ripple to introduce their own stablecoin pilots, including the Republic of Palau, the Central Bank of Montenegro, and the Royal Monetary Authority of Bhutan.
Further examples of cooperation on relevant projects include the recent real estate asset tokenisation trial launched by the Hong Kong Monetary Authority and Fubon Bank with the help of Ripple.
James Wallis, VP of Central Bank Engagements & CBDCs at Ripple, commented: "As a trusted partner to several central banks, we believe this platform will help solve problems for many central banks and governments who are devising plans and developing a technology strategy for CBDC Implementations. 
"The innovative capabilities of the platform will help enable instant settlement of both domestic and cross-border payments, reduce risk, and improve the user experience of quickly sending and receiving digital currency on either side of a transaction."