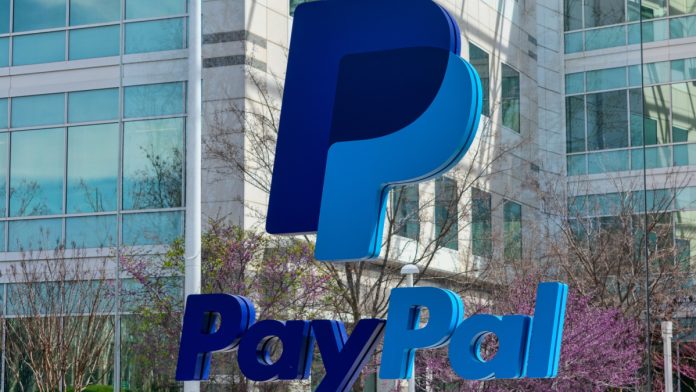 Issuing its Q1 2023 results, PayPal has revealed a significant growth in customer crypto deposits.
It builds on an overall positive period for the firm, with its net revenues reaching $7.04 billion, growing 9% and 10% FXN.
The group has also detailed a total Payment Volume of $354.5 billion, growing 10% and 12% on an FX-neutral basis.
Dan Schulman, PayPal's President and CEO, reflected on the successful period and how the company can continue to grow: "PayPal had a very good start to 2023 and delivered stronger than expected performance in the first quarter. 
"We're working hard to continually improve our already popular checkout and digital wallet experiences, and it is beginning to pay off. We are confident in our momentum and are raising our full-year EPS guidance as a result."
In terms of the crypto assets on the platform, it revealed that there was a total of $943 million – a significant increase for the firm, which underlines the embracing of digital currencies from consumers.
Gabrielle Rabinovitch, Acting CFO and SVP, Investor Relations and Treasurer at PayPal, added on the results: "We are proud of our first quarter results, which reflect both the diversification of PayPal's platform and ongoing benefits from productivity initiatives.
"We remain focused on advancing our strategic priorities while operating with discipline in what remains a dynamic environment."
Nonetheless, the impact of the results was key for PayPal, as it led to stocks falling 12% on Tuesday – it comes as the firm adjusts its focus to unbranded checkouts and other ventures.
In spite of this, PayPal anticipated its growth in the second part of the year as it detailed its net revenues are expected to grow from 6.5% to 7% on a spot basis.