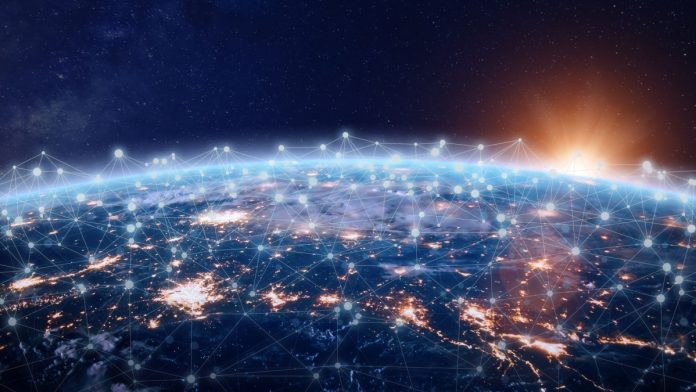 VIXIO has launched its latest product that will further strengthen compliance for professionals dealing with payments.
Horizon Scanning is a SaaS solution that keeps track of all global regulatory changes and offers guidance on how to act accordingly.
VIXIO has defined three main use cases that Horizon Scanning can help businesses to stay on top of payments compliance frameworks.
The first is an in-depth overview of the global regulatory landscape by closely following more than 130 jurisdictions around the world, including the US, Canada, Europe, LatAm, and APAC.
Horizon Scanning can then offer informed market and risk management strategies based on the current payments compliance environment in the selected region, which can give customers better insight about which markets are opening up to new product types or are moving towards stricter regulations.
Finally, the solution and its analysis can be used to create detailed reports to present to shareholders on a monthly basis in order to make more informed decisions about their company's future.
Roseanne Spagnuolo, Chief Content Officer at VIXIO, commented: "The payments industry continues to evolve and be disrupted by new technologies and business models, reducing friction and creating new customer experiences. Risks too are also emerging due to tough market conditions, rising fraud and pressures on firms to grow quickly.
"Regulators are responding in kind, and at pace, focusing on consumer protection and handing out enforcements to those who fail to comply. We developed Horizon Scanning to empower our clients to systematically manage regulatory change and safeguard their business and customers from non-compliance."