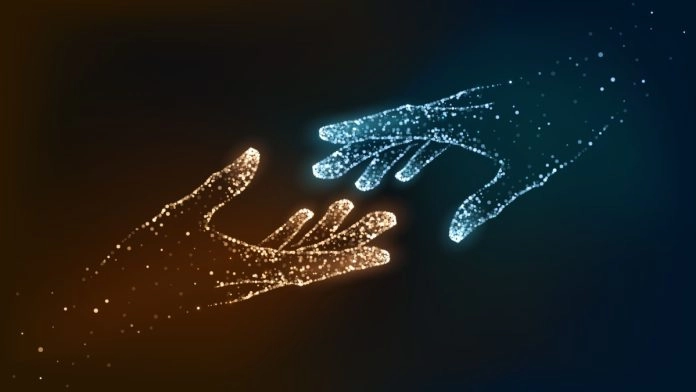 Private equity (PE) firm Perwyn has stated that it is ready to fully support the next chapter of growth for VIXIO Regulatory Intelligence after completing its acquisition a few days ago.
The deal was finalised after Perwyn agreed to an undisclosed sum with VIXIO's previous owner – PE investor Kester Capital.
VIXIO currently works with more than 400 global gambling industry customers from its main headquarters in London. Its client list contains entities from every corner of the industry, including operators, regulators, and tech and law firms.
Mike Woolfrey, CEO of VIXIO, commented: "We are delighted to be working with Perwyn at a pivotal time in our development.
"We are particularly impressed by their track record in partnering and supporting exceptional companies to achieve ambitious plans on a global scale and look forward to working with them on helping VIXIO fulfil its potential."
Another detail surrounding the deal is that Gehan Talwatte joins the Board of Directors at VIXIO in the role of an Independent Chair.
VIXIO will continue to push out its intelligence subscription platforms towards new markets, with North and Latin America being high on the agenda.
Gurinder Sunner, Partner at Perwyn, added: "We are delighted to be partnering with the VIXIO team and to support their ambitious growth plans.
"Already the market leader, we will be investing to enhance and increase the product offering and geographic coverage, whilst maintaining and building its leading reputation as the go-to provider for regulatory intelligence in both the payments and gambling markets."