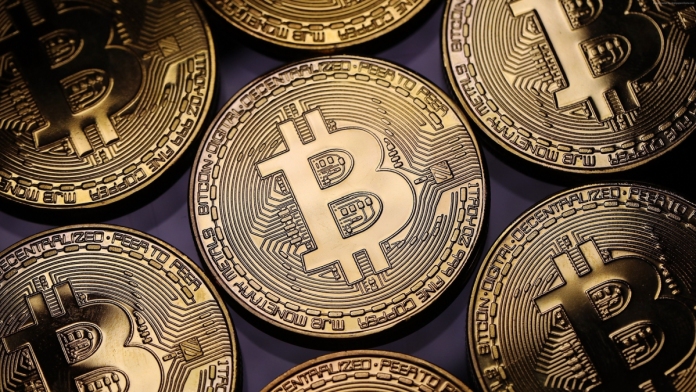 Mastercard has confirmed the introduction of its Crypto Credential, as the banking giant looks to elevate trust within the space.
The launch is a set of common standards and infrastructure that will help verify interactions among consumers and businesses using blockchain networks.
Raj Dhamodharan, executive vice president, Blockchain and Digital Currencies at Mastercard, commented: "We've done this for years in payments – pioneering innovation in identity verification and global standards. We look forward to bringing decades of experience to this space to enhance trust and work with the broader industry and governments to enable further innovation."
Mastercard Crypto Credential aims to 'provide a foundation for financial institutions, governments, brands, and crypto players, ensuring that those interested in interacting across web3 environments are meeting defined standards for the types of activities they'd like to pursue'.
Walter Pimenta, executive vice president, Product and Engineering, Latin America and the Caribbean, added on the launch: "Latin America and the Caribbean is among the top regions for digital assets adoption and remittances leveraging digital assets as means of value exchange. Mastercard Crypto Credential could help to address key challenges that have traditionally hindered mainstream usage of this type of use cases, driving more industry players to join this space in a meaningful way."
There are several use cases that Mastercard Crypto Credential can unlock, as the types of consumer verification vary widely based on market and compliance requirements.