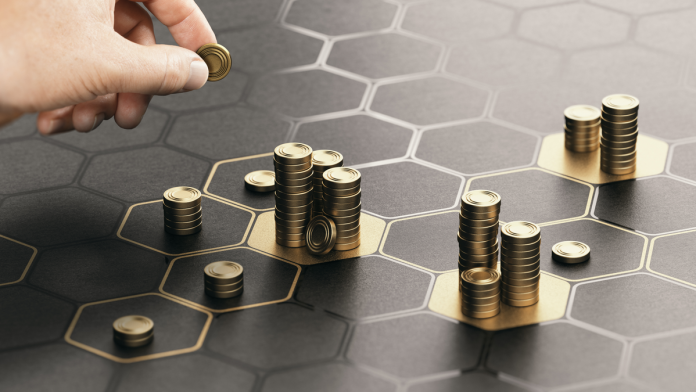 Lightspark – a crypto payments start-up launched by David Marcus – has secured investor funding led by venture fund a16z and investor Paradigm.
Before launching Lightspark, Marcus was employed by Meta, where he was given a team of developers to work on Facebook's first crypto wallet 'Novi', together with the tech giant's first stablecoin known as 'Libra', later renamed to 'Diem'.
The newest creation from Marcus is headquartered in Los Angeles, with financial backing by Felix Capital, Coatue, Thrive Capital, Ribbit Capital, Zeev Ventures, Matrix Partners, and others.
Chris Dixon and Sriram Krishnan, Partners at a16z, stated: "We at a16z started investing in bitcoin in 2013, several years before we had a dedicated crypto fund. We have always been big believers in bitcoin, its unique history and its foundational role in crypto.
"It's hard to overstate the growth and impact bitcoin has had since Satoshi published his paper in October 2008. It is now legal tender in two countries. It finds mentions in songs, TV shows and movies. Millions of people hold bitcoin as their first entry into the crypto ecosystem."
Dana Stalder, Matrix Partners, added: "Matrix's relationship with David goes back to 2010 when he was a young entrepreneur relocating from Switzerland to Palo Alto to build Zong, a telecom carrier-based billing network for digital goods.
"I had recently joined Matrix from PayPal and was immediately impressed with David's vision and entrepreneurial grit. Matrix led the Series A and I joined the Board of Directors at Zong, which PayPal eventually acquired."