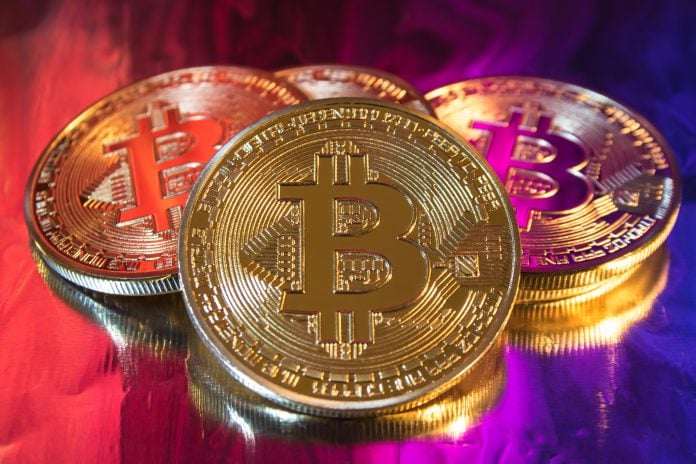 Venmo is embracing digital currency with the announcement that it has made available the transfer of crypto funds. 
As a result, Venmo customers can transfer crypto to other Venmo members and also PayPal and external wallets. It follows more than 50% of Venmo crypto customers stating they chose Venmo specifically for safety, security and ease of use.
Laying out how the transferring works, Venmo stated on its website: "Transferring crypto on Venmo can be done in a few simple steps. Venmo customers can navigate to the Crypto tab in the Venmo app, view their coins, then tap the Transfer arrows and choose to Send crypto – either to a Venmo account, or by entering in a recipient's wallet address to send to PayPal or another external wallet.
"Any customer can also tap Receive to display their unique crypto address QR code, which can be shared with other people."
The expansion means that Venmo will enable the transfer of Bitcoin, Ethereum, Litecoin and Bitcoin Cash.