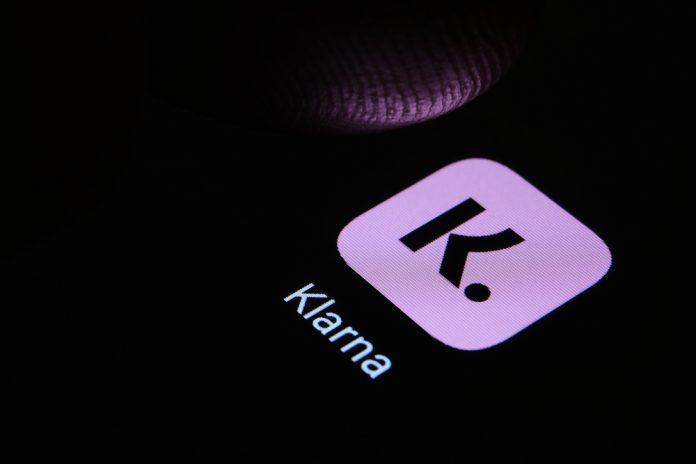 Speaking to Ian King Live on Sky News yesterday, Sebastian Siemiatkowski emphasised the opportunity to embrace AI as it evolves the consumer experience within digital finance and ecommerce. 
When questioned on whether Klarna is looking beyond BNPL services, Siemiatkowski replied absolutely as he revealed that more than a third of the transactions currently processed by the fintech are instant payments. 
The Klarna CEO was also keen to underline the value the firm is placing in AI, detailing the growth of ChatGPT and OpenAI can unlock new levels of experiences for consumers.
He told Ian King: "For a long period of time we have believed that financial services are going to transform dramatically – basically becoming an AI powered digital financial assistant that helps consumers save time and money when it comes to managing their finances.
"We are now using the AI tools to offer consumers richer services via product search and discovery – it's very exciting since there is such an opportunity to bring consumers better services in this area.
"When we started seeing things like ChatGPTand OpenAI, we were like 'wow' things that we thought would take a long time to accomplish have come about in a few years.
"It is super exciting and we are exploring the tech and I'm amazed and surprised, I think it is going to have very real implications on all businesses much faster than anything we have seen before."
He added that he expects the growth of AI to have major implications on the industry in the coming years, as it is embraced by an increasing number of merchants and consumers.
Klarna is investing on in-house AI capabilities as well as the embracing of ChatGPT – the firm recently detailed it will install the AI response app into its services to help create a smoother shopping experience. Working alongside ChatGPT developer OpenAI, Klarna confirmed it would integrate the AI plug-in as it will use its voice response processes to help consumers with queries on products and hand out recommendations based on their personal preferences.