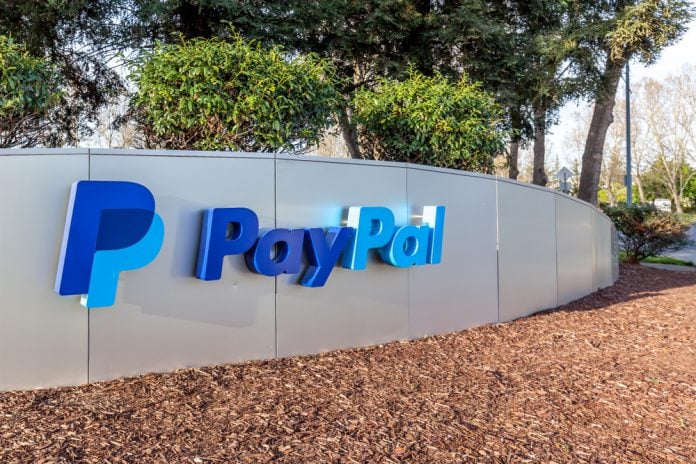 PayPal has confirmed that QR Code payments have become available to businesses and consumers in 28 markets, including the UK. 

The launch comes at a pivotal time as it elevates the opportunity for contactless payments and also elevates efficiency during the COVID-19 crisis.

QR or Quick Response Codes are barcodes that can be scanned with a camera or with specific QR-code reader apps, increasing the speed of transactions whilst retaining security.
The launch potentially accelerates the growth of the cashless evolution that has already been heightened by the current global health crisis, with many businesses opting to not use regular tender where possible.
It is also a consumer trend, as they are becoming increasingly hesitant to utilise pin pads and other touchpoints to try to limit the spread of the virus as much as possible.
On its website, PayPal offered the following guidance in terms of setting up QR Codes:
1. Post a QR code in your store window.
If you have a physical storefront, you can print a QR code that's specific to your business and put it in your store's window.
2. Post a QR code at the point of sale in your store.
If your physical storefront is still open, you can print your unique QR code and post it at your checkout counter. When your customers are ready to pay, they can simply scan the QR code with their smartphone and pay you without having to interact with your point-of-sale terminal.
3. Attach a QR code to deliveries or packages.
For businesses providing curbside service, attach your QR code to the packages your customers pick up. If your business offers a delivery service, you can attach your QR code to your deliveries.
4. Collect tips for your services.
If you run a business that relies on tips, you can share your QR code in lieu of accepting cash tips.