In the UK Treasury's consultation into crypto regulation, the government revealed that cryptoassets should follow similar standards in which financial services follow.
Economic Secretary to the Treasury, Andrew Griffith, outlined plans of the UK's consultation into cryptoassets as a part of the country's exploration into the sector since it was initially launched in April 2022.
The consultation stated: "Cryptoassets and the activities underpinning their use should follow the standards expected of other similar financial services activities."
The government is proposing that a potential regulatory law surrounding cryptocurrencies and cryptoasset firms, should follow parallel to that of the Companies Act 2006, and be treated as financial and transferable securities once opened more broadly to the public.
This would mean that regulation of cryptocurrencies will be activated once a cryptoasset or token begins trading on a regulated exchange platform, such as Crypto.com, which can be open to be traded or exchangeable for fiat currencies.
Despite this development, the Treasury made it clear that it "does not intend to directly regulate the "creation" of unbacked cryptoassets under financial services regulation".
"The government's firm ambition is for the UK to be home to the most open, well-regulated, and technologically advanced capital markets in the world. Delivering on this ambition means taking proactive steps to harness the opportunities of new financial technologies," said Griffith.
"Effective regulation will create the conditions for cryptoasset service providers to thrive in the UK, and give people and businesses the confidence to invest with an understanding of the often high risks involved.
"We have already begun to deliver on this ambition through the Financial Services and Markets Bill, by laying the legislative foundations to bring stablecoins and cryptoassets into financial services regulation."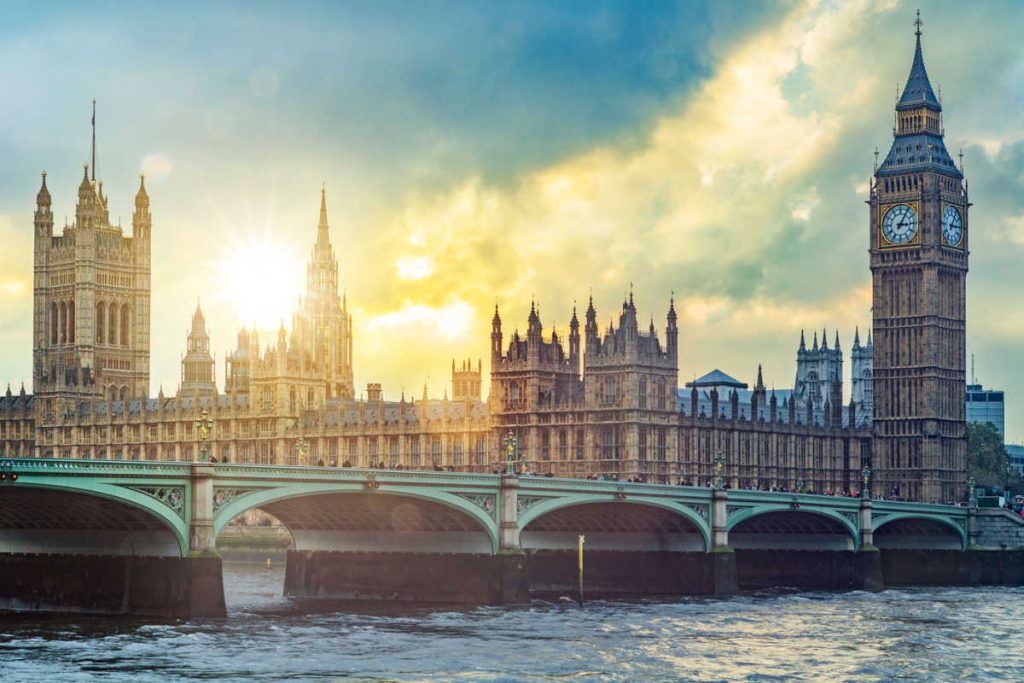 The Treasury also outlined four policy objectives which it believes will be essential for a potential crypto bill to be launched.
These objectives are: encourage growth, innovation, and competition, enable consumers to make decisions with clear understanding of the risks, to protect the UK financial stability and market integrity.
Griffith believes these objectives will help establish a "proportionate, clear regulatory framework which enables firms to innovate at pace", a framework which has been brewing since Prime Minister Rishi Sunak commented on how he intends to make the UK a 'hub for crypto adoption' last year.
Ian Taylor, Board Advisor of CryptoUK, believes the recent consultation plans for the development of crypto regulation in the UK "could not be more critical" and states CryptoUK will work with the government on some of the main points of the consultation.
He continued: "As the voice of the UK's crypto sector we welcome this positive step towards greater regulatory clarity.
"Given the provisions within the proposed legislation, consultation with the industry could not be more critical. As is customary, we will convene a group of industry experts to formulate a response.
"We will analyse the main points in the proposals from the government, as we have done in the past with new regulations, and offer direct engagement with our members to discuss the main areas of debate. We will then leverage our government relationships to advocate for regulation that is fit for purpose."