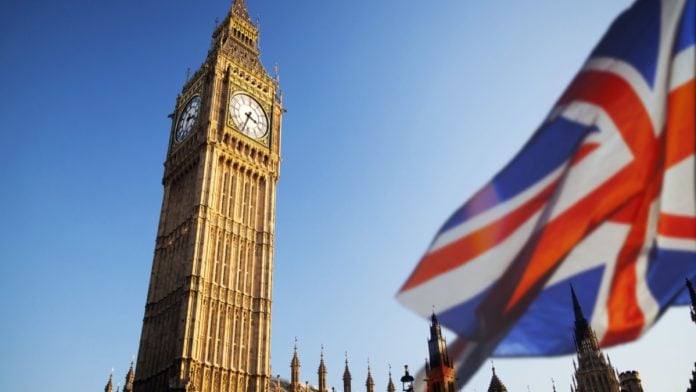 As one of the most promising fintech markets globally, India remains one of the most natural partners for the UK, according to Chris Kneen, Managing Director, UK and Ireland at Provenir.
It follows a new report from the India-UK Financial Partnership (IUKFP) which underlined the importance of securing access to global talent through a UK-India mobility arrangement with a FinTech lens, as the two countries strengthen collaboration in the space.
The report, 'Harnessing the power of FinTech and data', includes a multitude of recommendations for the Indian and UK governments and regulators, with it also detailing the significance of a coalition on digital ID.
This would bring together various stakeholders, analysing how India's Aadhar digital identity scheme can be extended to the UK and learning from India's experience on payment systems.
Off the back of the new report, the UK and India can continue strong fintech relationships and build on the fintech legacies both have formed.
Kneen added: "The UK has long-standing and strong relationships with India, and this new report highlights how the two countries can continue that legacy but in the modern context of fintech.
"India is a natural partner for the UK, given its status as one of the most promising fintech markets in the world. The report's recommendation to develop the UK as a complementary source of capital for Indian fintechs thinking of going public is particularly exciting, as it presents an opportunity for UK investors to tap into the rapidly growing Indian fintech market.
"The mobility partnership between the UK and India to secure access to global talent is also a welcome suggestion, given the talent crisis the UK is currently seeing in the aftermath of Brexit.
"Provenir continues to invest heavily in India to meet the growing demand from fintechs and financial services providers for our industry-leading data driven AI-powered risk decisioning software for real-time credit decisioning.
"In 2022, we established a global technology and operations hub in India that serves as a centralised location for our global technical teams to develop new solutions to solve our customers' most significant challenges, and we have recruited amazing local talent."
Looking ahead, he added: "The report's recommendations will go a long way in enhancing collaboration between the two countries' fintech ecosystems and promoting growth in the sector. The success of UK fintechs like Tide and Revolut in India is proof of the existing demand for UK fintechs looking to expand to India and create more partnerships between the two nations."