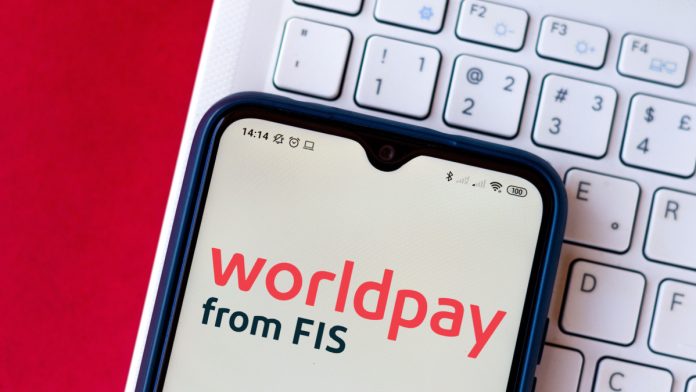 Financial tech provider FIS has announced plans to expand its Worldpay merchant payments arm into the UAE.
This follows Worldpay's category II licensing granted by the Gulf country that allows the company to offer card acquiring and disbursement services .
Gabriel de Montessus, Head of international Merchant Solutions at FIS, said: "The UAE presents fresh opportunities for global businesses and it's an exciting time to be entering the market.
"Our new domestic acquiring capability in the UAE will ensure seamless integration into the country for global merchants with a local presence, while local sellers will benefit from our leading geographic footprint enabling them to expand globally.
"Our local understanding of consumer behaviour will ensure success for merchants in the country and continue to fuel smarter commerce across the world."
According to Worldpay research, UEA's e-commerce market is expected to reach US$43bn in value by 2026. Credit cards are likely to continue driving this development forward evidenced by their 41% market share of all UAE e-commerce transactions in 2022. 
Worldpay will leverage its acquiring capabilities to give domestic merchants a simplified access to authorisation, clearing and payment settlement, dispute management software and data insights.
Additional features include a fully-fledged payment experience for increased acceptance, improved customer interactions, and reduction in fraud, all done through a single point of integration.
This latest Worldpay expansion marks another milestone in its growth strategy and global capabilities only a year after the company successfully reached the South Korean market.