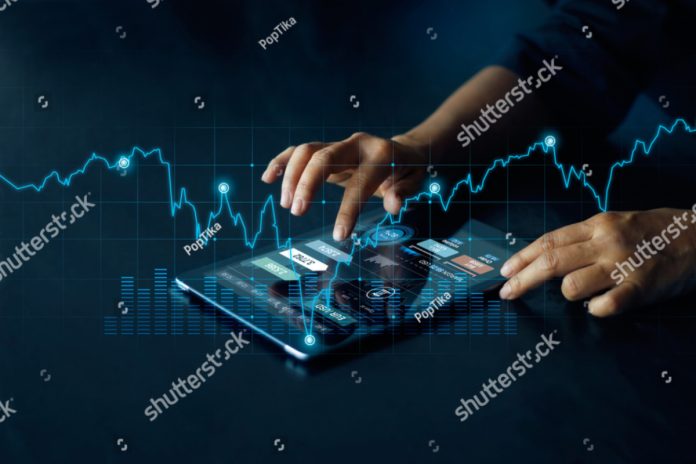 European Open Banking firm Tink has joined forces with instant credit provider Younited to create more accurate affordability assessments.
Younited will be able to tap into Tink's Open Banking capabilities to deploy its instant credit to more European consumers and businesses, whilst also utilising the company's data aggregation and pan-European connectivity to provide up-to-date financial data 'within seconds'.
This enables Younited to feed relevant data into its own high-end AI-based algorithms to "compute a holistic, accurate and up-to-date" view of applicants' spending habits and income streams – enabling a streamlined and accurate affordability assessment with an instant decision.
Camille de Mari, Director France, Banking & Lending at Tink, commented: "Having a full and up-to-date picture of someone's financial situation is crucial when it comes to making an accurate credit risk assessment.
"With capabilities made possible by open banking, our open banking connectivity across Europe means Younited can instantly access up-to-date transaction data, ensuring that they can give their customers access to the financial services they deserve, at speed."
Tink and Younited are aiming to speed up credit applications – which can take days and sometimes even weeks to process – and are tackling this outdated process by using their local and international experience, as well as deep risk assessment knowledge.
The partnering duo are also aiming to expand their financial coaching offerings through Open Banking, which also supports Younited's lending capabilities.
Customers will be able to access Younited Coach through its website and will offer them a free personalised analysis report of their financial situation, as well as tips and recommendations to help them manage their overall budget.
"Anyone seeking credit, whether for a loan or a retail purchase, deserves an ultra fast and hassle-free experience," added François de Bodinat, CPO at Younited.
"Thanks to open banking capabilities and our partnership with Tink, we are now able to deliver this promise of instant credit decisions at scale – a first in Europe.
"We're already serving more than a million customers, and together with Tink, we will expand our services across Europe, continuing our mission of changing the future of lending for the better."