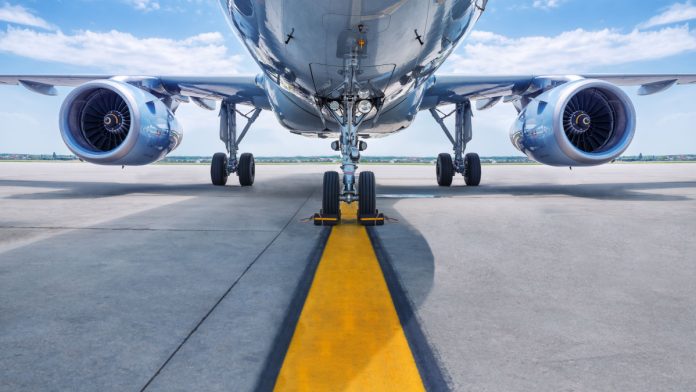 B2B invoicing network TreviPay has announced the launch of TreviPay Aviation Network in collaboration with its payments affiliate KHI.
The partnership will give clients the ability to issue a co-branded card solution for fixed-based operators (FBOs), accepted by global aviation suppliers in both the public and defence industries, consolidating billing of a range of expenses – from fuel to ground services.
Together, TreviPay and KHI are targeting a total of 7,000 airports and more than 22,000 terminals across 220 countries, with support for 56 currencies.
Brandon Spear, CEO of TreviPay, said: "The TreviPay Aviation Network will leverage TreviPay's proprietary technology and KHI's network to allow FBOs and trip support services organisations to offer outstanding payments and invoicing convenience to their customers, even as those customers travel beyond the FBOs' locations.
"The TreviPay Aviation Network will help FBOs to grow, drive loyalty and increase their customers' purchasing power around the world."
Both companies have stated that FBOs and cardholders alike will enjoy a multitude of benefits. These include closed-loop cost savings and the removal of paper invoicing for FBOs, and reduced disputes plus detailed transactional data receipts for cardholders.
Virginia Zimmerman, President of KHI, added: "As an affiliate of TreviPay, we are proud to combine expertise to offer a global payment and invoicing solution for the aviation industry.
"This global aviation network enables a simpler, more widely accepted payments solution for aviation customers to successfully complete aviation fuel and service procurement."