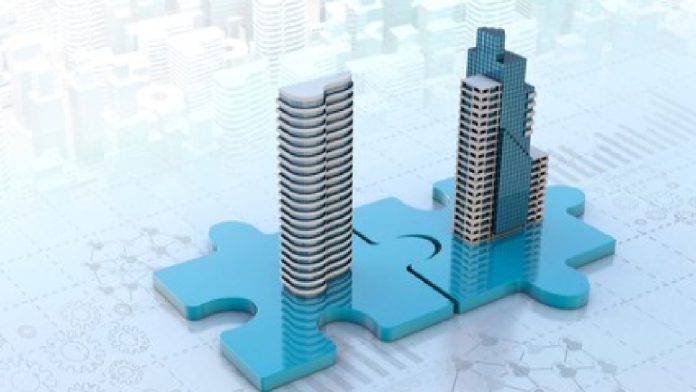 B2B payments and invoicing provider TreviPay has announced that it has completed the process of acquiring payments platform Apruve.
With Apruve's payments suite for international enterprises, TreviPay will be able to expand the global reach of its B2B network, while also upgrading its existing order-to-cash technology stack, as well as all offerings related to merchant invoicing.
The deal comes after TreviPay reported 30% growth this year due to an increase in market search for relevant solutions.
Brandon Spear, CEO of TreviPay, said: "TreviPay provides payment and invoicing solutions for a number of leading manufacturers and OEMs; the acquisition of Apruve will accelerate our advancement in the technology manufacturing vertical and expand our geographic reach into key Asian markets.
"In Apruve, we have found a team that approaches the market in a like-minded way and shares our vision of simplifying the way B2B suppliers get paid. We anticipate a seamless transition as Apruve brings their customers to TreviPay, and as we continue to provide innovative ways for B2B customers to buy more with invoice-based purchasing."
Apruve's CEO Michael Noble echoed Spear's words by saying that both companies host teams with "tremendous synergies" and this would contribute to faster go-to-market speeds.
All Apruve staff will be transferred under the direction of TreviPay, with operations for both companies remaining business as usual. Financial details around the deal have not been disclosed.
Spear continued: "Looking ahead, I am energised by the opportunities for TreviPay to continue solving challenges in B2B invoicing and payments in a number of industries.
"Following a global digital transformation trend that was accelerated by the pandemic, B2B industries are focusing attention on how money flows in the B2B ecosystem.
"We are helping B2B merchants in manufacturing and many other industries to digitise the more complex payments and invoicing processes for their business buyers."