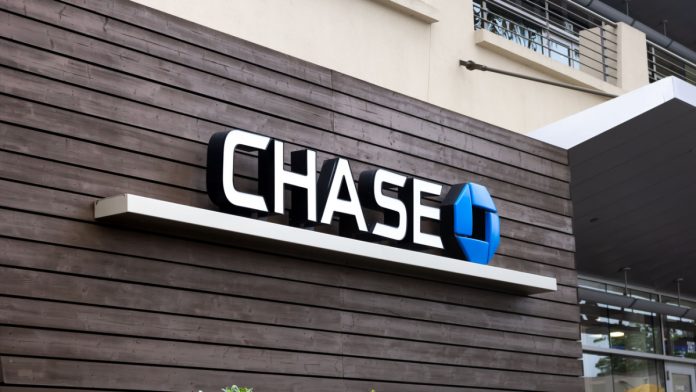 From now on, banking institution Chase will offer its customers a 1% Annual Equivalent Rate (AER) interest on their available balance.
Part of its efforts to improve the overall banking experience, the bank has said the newly-launched offering will make everyday banking more rewarding.
Interest will be accessible to earn on all Chase current accounts, regardless of whether the account's holder is a new or existing customer. Multiple accounts can be set up through the Chase app, each with a unique number eligible for interest benefits.
Additional details provided explain that there is no minimum monthly deposit or direct debit requirements, with no hidden Chase fees ever applied.
The new current accounts interest offering completes the rest of the Chase service, including cashback and low-rate savings accounts. Customers will gain interest rewards on both their spendings and savings, with interest being paid at the start of each month.
Shaun Port, Managing Director for Everyday Banking at Chase, said: "At a time when many need their money to stretch further, we've created a fuss free option for customers to help them earn a little bit extra on their everyday banking.
"Earning interest on money held in your current account can get your money working harder, and is a smart way of earning interest on your salary before your mortgage, rent or bills leave the account."