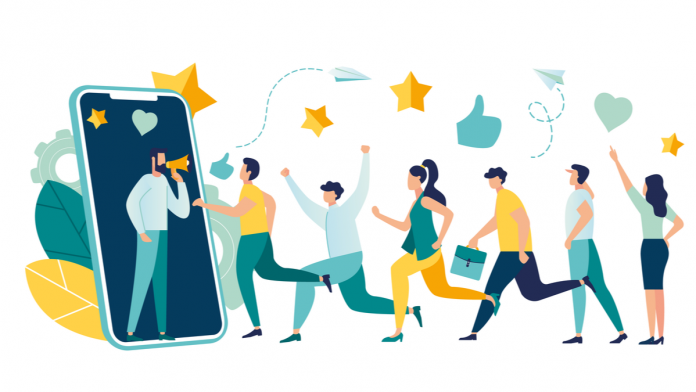 Digital bank Chase has launched its new refer-a-friend offering, giving away £20 to both existing customers and those who they refer.
To successfully claim the money, new customers must join Chase by using a referral code, must have never tried to open a Chase account before, activate the rewards from the Chase app, and deposit a minimum of £20 into their account within the first month of activation.
Deborah Keay, Chief Marketing Officer of Chase UK, said: "The new refer-a-friend offer is just a small token from us to reward our customers and make it easy for them to share and recommend the Chase experience to their family and friends.
"With our new refer-a-friend offer and the recent launch of the Chase Saver, customers banking with Chase can enjoy one of the most competitive current accounts on the market".