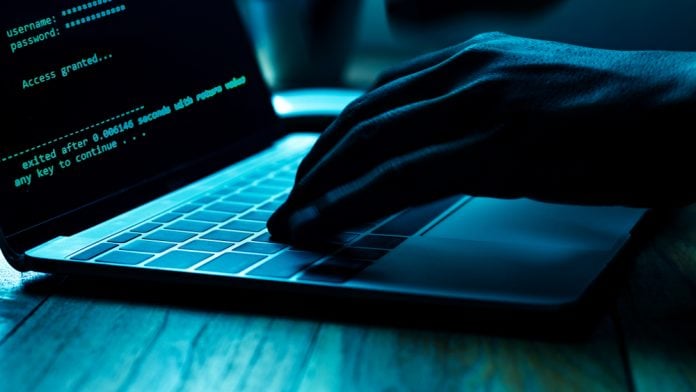 TransUnion has confirmed the launch of TruValidate Device Risk with Behavioural Analytics, as the firm looks to minimise the loss of global sales revenue due to false positives during the fraud prevention process. 
The solution is newly fortified by NeuroID's behavioural analytics and seeks to support businesses in their efforts to halt fraudulent customers – based on device recognition, context, device and user behaviour.
Shai Cohen, Senior Vice President and Head of Global Fraud Solutions at TransUnion, commented: "Leveraging the right solutions to prevent fraud and identity theft is paramount to any business. In today's dynamic economy where consumers often have many choices, it's just as important to prevent a false positive wherein a 'good' customer may be turned away due to faulty technology or data. 
"With the addition of NeuroID behavioural analytics technology to the TruValidate suite of solutions, our customers have access to an array of comprehensive and integrated tools to help them improve fraud detection while ensuring false positives are mitigated earlier in the customer journey."
The solution enables users to join a global network of 6,000 fraud and security analysts, over 10 billion known devices and 100 million detailed known fraud reports.
TransUnion's TruValidate Device Risk with Behavioural Analytics is configurable, enabling users to measure the risk of a device and user by combining device intelligence and applicant behaviour signals powered by NeuroID to their unique fraud challenges.
Jason Laky, Executive Vice President and Head of Financial Services at TransUnion emphasised the impact it can have on his sector, saying: "The new solution features patented neuroscience technology which can assess how familiar users are with the personal information they provide to a financial institution. 
He added: "By analysing this data in real-time, these products can help provide critical information as to whether a loan applicant's intentions are genuine, or deceptive, without adding any additional friction to the process."