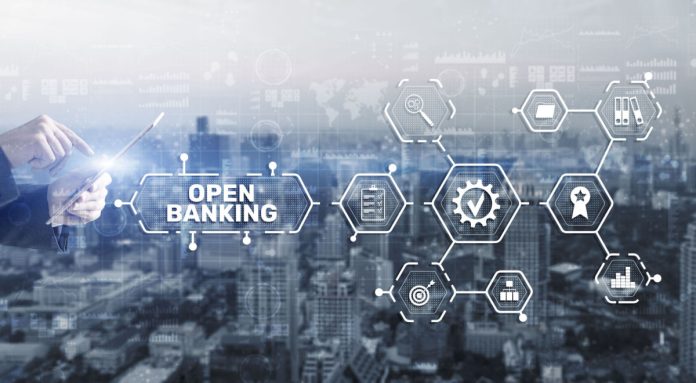 TransUnion has revealed its new solution as the firm looks to evolve the way Open Banking is used in gaming. 
The new Open Banking for Gaming solution is built over a billion transactions and incorporates more than 330 categories and sub-categories – seeking to give partners a deeper understanding of their players.
Adam Hancox, Director of Gaming at TransUnion in the UK, commented: "We've created this new bespoke solution for the gaming sector by drawing on our expertise in affordability assessments. 
"As well as helping operators make informed and responsible decisions, and strengthening existing relationships, our new solution offers an enhanced digital experience for players, thanks to a purpose-built screen flow which takes them through the consent and authorisation required for Open Banking."
At the forefront of the new solution is a dashboard that operators can engage with to gain deeper insight into a player's affordability.
The dashboard will utilise a wide range of data – tapping into bank statements, warning flags, employment data and other sources meaning that gaming operators are able to determine a player's affordability and source of funds.
It represents a key step in the space, with Open Banking usage being utilised to evolve the way firms engage with players in the gaming space. It builds on an existing relationship between TransUnion and many of the key names in the sector.
Furthermore, it also comes after TransUnion announced its strategic investment in Bud Financial Limited (Bud) – underlining the firm's elevated focus on expanding the usage of Open Banking and data intelligence.
Payment Expert Insight: The new solution from TransUnion outlines the widespread potential of Open Banking, underlining just how pivotal the growth of the tech can be, especially when it comes to affordability and enabling an operator to understand their player. It also comes at a significant time, with the economic climate and new regulatory frameworks increasing the importance of firms getting to know their players.