Billionaire owner of Twitter Elon Musk is accelerating his plans to make the social media platform a 'super app' following the announcement of crypto and stock trading on the app in partnership with eToro.
CNBC broke the news yesterday, which details that Musk is continuing plans to introduce more financial services to Twitter in order to morph it into a super app – a mobile app that can serve multiple functions in an all-in-one platform.
Twitter users will now be able to buy and sell crypto and stocks through the help of eToro, as market charts will also be on display to track performance, as well as being able to track data from TradingView on index's such as S&P 500 to check stock performance on companies such as the Musk-owned Tesla.
The new trading feature can be accessed via Twitter's 'cashtags', which can be done by typing the dollar sign ($) before the chosen stock you wish to view.
The partnership with eToro also makes it easier to view stock trading on their site as well, with a 'view on eToro' tab available for Twitter users to connect to their accounts on the trading platform enabled by its market data partner TradingView.
An eToro spokesperson told CNBC that this new Twitter feature will only grow further, with cashtags expected to cover more financial instruments, assets and even crypto in the near future. 
Yoni Assia, CEO of eToro, told CNBC: "As we've grown over the past three years immensely, we've seen more and more of our users interact on Twitter [and] educate themselves about the markets.
"There is very high quality content, real-time content on financial analysis of companies and what's happening around the world. We believe this partnership will enable us to reach those new audiences [and] connect better the brands of Twitter and eToro."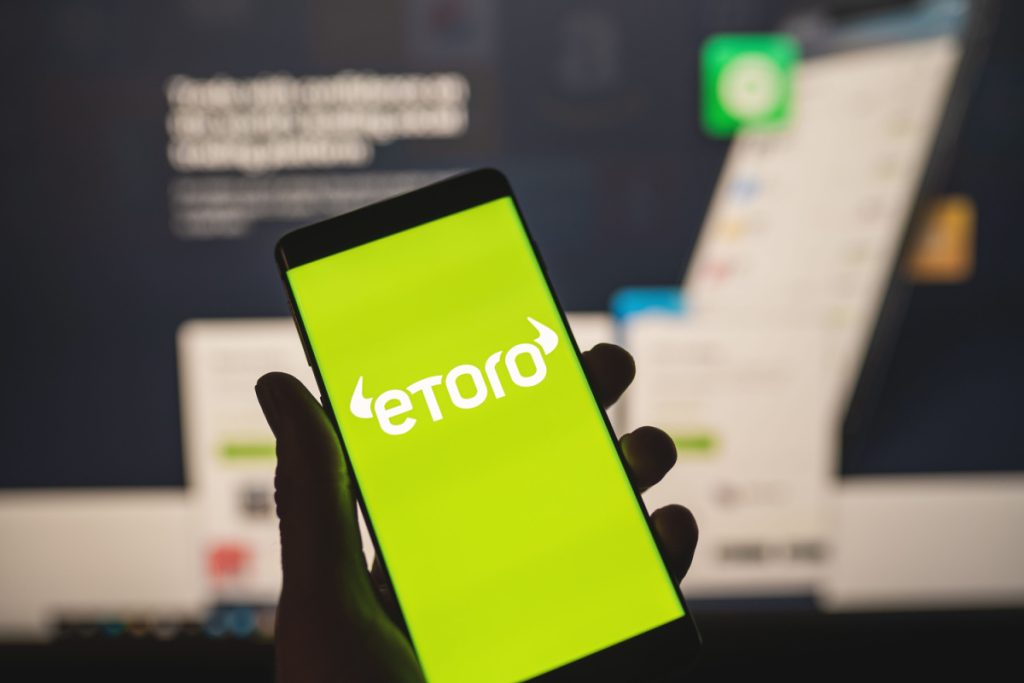 This latest trading Twitter feature serves as the next step in Musk's super app ambitions for the platform, which he hinted towards following his $44bn purchase of the social media giant back in November.
Musk recently changed the corporate name of Twitter to 'X Corp' and in the weeks prior to the acquisition of Twitter, the South African billionaire revealed that the company was accelerating towards something he viewed as "the everything app".
Alongside the new trading stock feature, Musk has also filed paperwork for Twitter to become a financial service, where peer-to-peer transactions are enabled all under one roof, as well as in the development stages of a coin-app feature which would reward creators with the app's own digital currency. 
Also falling under Musk's ambitions for Twitter to become the "biggest financial institution in the world", the Twitter owner has been working alongside various blockchain service providers, such as Binance, to tap into the opportunities of Web3 and crypto. 
However, it remains uncertain if Musk can achieve his financial ambition for Twitter after expressing repeated concerns over the company's profitability. This was expounded by slashing the Twitter workforce by over 80% from 8,000 to 1,500 to maintain costs. 

Musk recently spoke to the BBC in what he has described as a 'really quite stressful situation over the last several months' since the purchase of Twitter, but maintains that buying the company was the right thing to do.