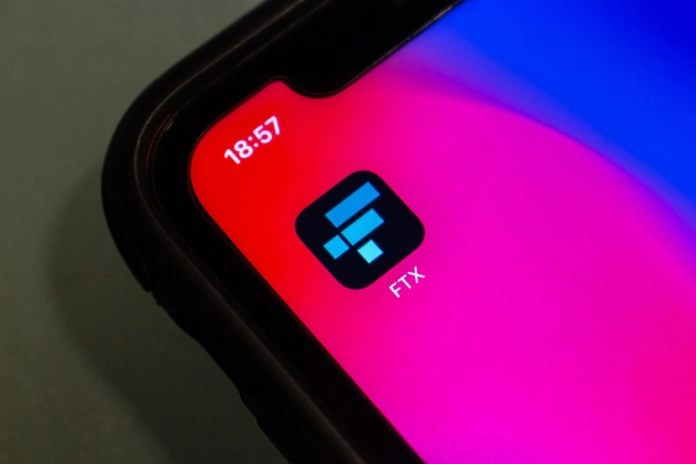 Details of the downfall of FTX have been brought to public attention this week, as the firm's founder Sam Bankman-Fried was denied bail following his arrest in the Bahamas, prompting new CEO John Ray to express shock and distrust at the way the company was run.
Appearing before Congress the experienced Ray stated that he "doesn't trust a single piece of paper" from FTX, while underlining his disbelief at the scale of the mismanagement of the company.
He stated: "There were no corporate controls, no corporate oversight, no independent board. The owners, business and senior management had virtual control of all the accounts and could move money or assets as they desired, undetected by customers.
"To the extent there were rules and there were very few, obviously they were made to be broken."
He also admitted that such is the extent of the mismanagement, it is going to be impossible to recover the losses from the downfall of FTX, with consumers reported to have lost significant amounts as the crypto exchange crumbled.
Ray described what has taken place at FTX as "old fashion embezzlement", in a statement that will likely serve to further damage the case of embattled ex-CEO, Bankman-Fried.
It comes just a day after Reuters reported seeing a first draft of the testimony which Bankman-Fried was set to give to Congress prior to his arrest this week, in which he expressed his regret in the speed he signed papers to the Chapter 11 team.
According to the report by Reuters, the former FTX chief stated his belief that the Chapter 11 team is holding data hostage.
During Tuesday's hearing Congress expressed heightened criticism of the crypto sector, while levels of distrust in the space became elevated as details of the scale of the FTX downfall emerged. Juan Vargas of California highlighted his belief that crypto is only useful for those looking to act illegally.
The downfall of FTX also led to Jack Tan of the WOO Network stating that there is need for greater transparency within the sector, but hoped it will also provide a moment of change.
He said: "In a proactive response to calls for greater transparency among digital assets exchanges, we launched a real-time reporting of its assets and liabilities – the first in this industry. WOO Network's transparency dashboard, WOO X, includes live data reporting that updates every 15 minutes, proof of assets and where they are held, information on liabilities, and additional information related to transparency."